From theregister.com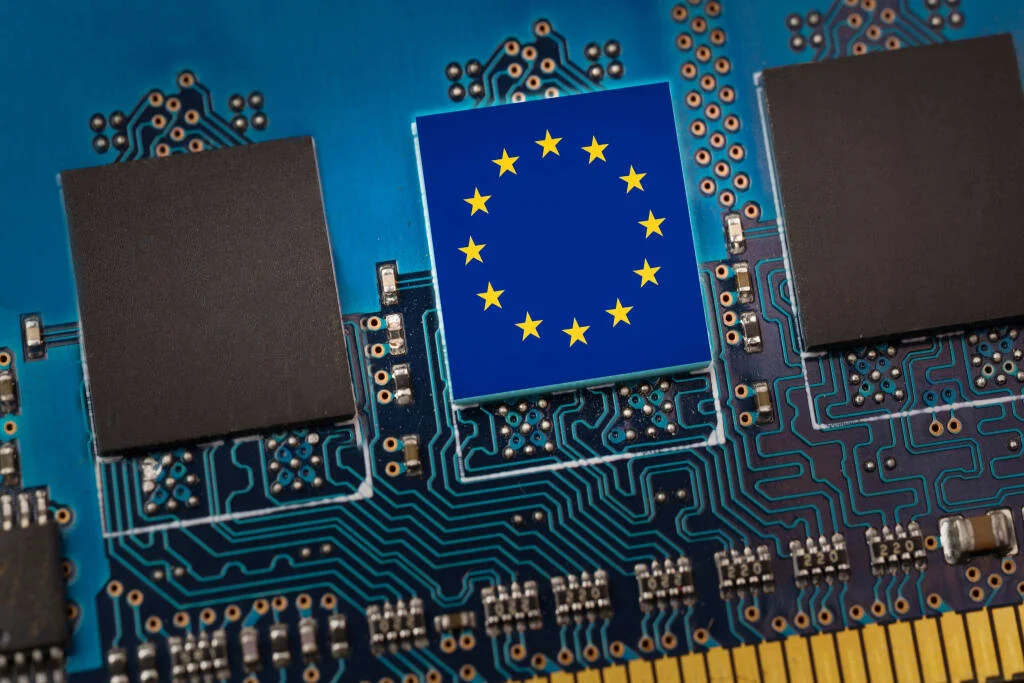 The European Union has finalized a €43 billion bid to bolster domestic semiconductor production.
In a Tuesday statement, the European Commission said it has reached a provisional agreement on the terms of the European Chips Act, which seeks to double the EU's market share in semiconductor development, manufacturing, and material supply chains from 10 to 20 percent by the end of the decade.
"The new rules represent a real revolution for Europe in the key sector of semiconductors. A swift implementation of today's agreement will transform our dependency into market leadership; our vulnerability into sovereignty; our expenditure into investment," stated Ebba Busch, Swedish minister for energy, business, and industry.
The European Commission will use three tactics to achieve its goals. One is the Chips for Europe Initiative which gives funding to support the large-scale build out of semiconductor manufacturing capacity in the EU. The initiative has been hotly anticipated by chipmakers as they've plotted expansions throughout Europe.