From infosecurity-magazine.com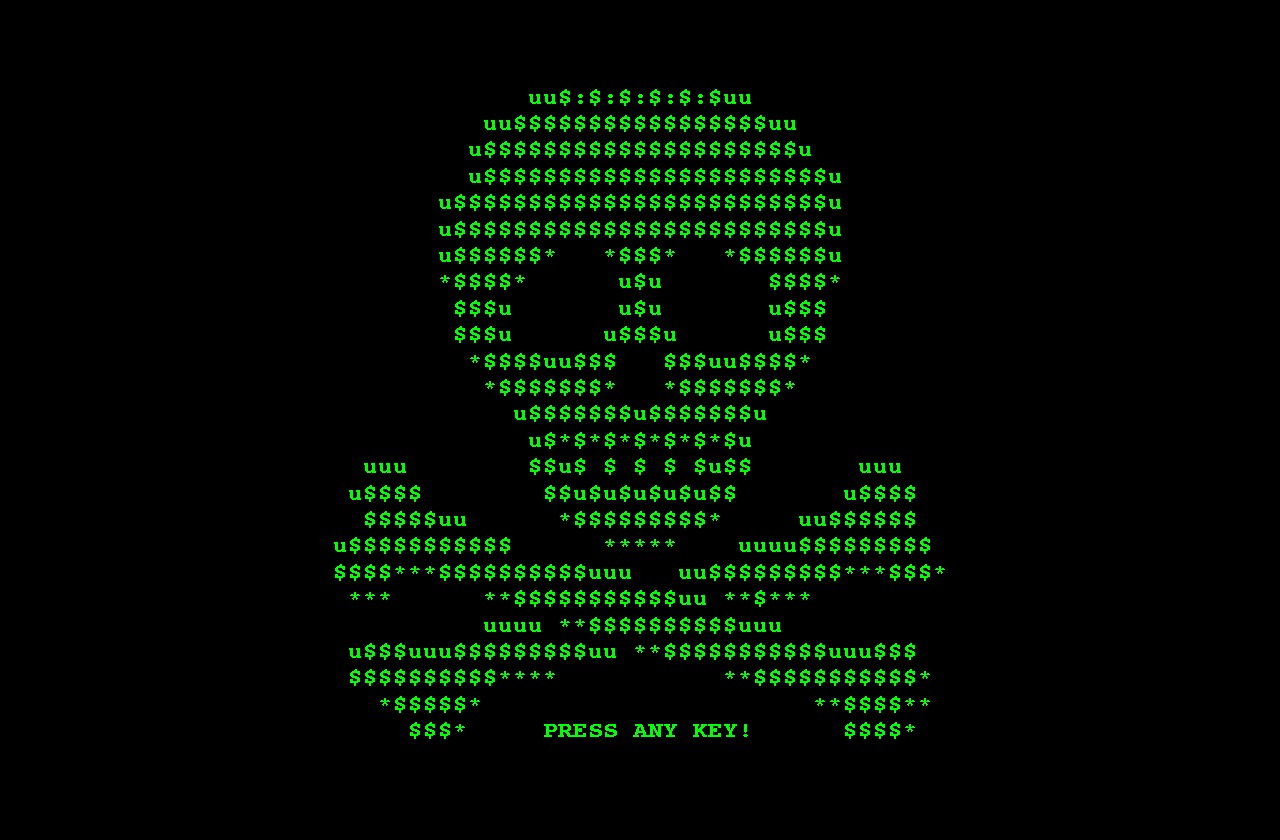 Internationally renowned security software company Emsisoft has declared a ransomware crisis and called on governments to take immediate action to improve their security and mitigate risks.
So serious is the threat posed by ransomware that the New Zealand company has published a report into the effects of the malware on the United States three weeks earlier than planned in an effort to prevent further attacks.
The State of Ransomware in the US: Report and Statistics 2019 was rushed out today along with a plea for urgent action. The publication date was revised following the recent $1 million Maze ransomware attack on the Florida city of Pensacola.