From theregister.com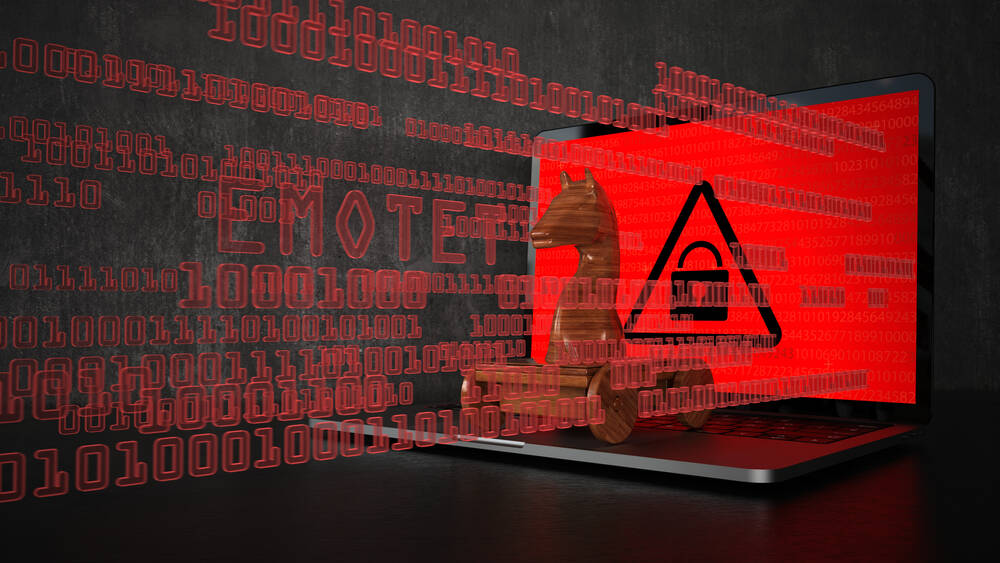 The criminals behind the Emotet botnet – which rose to fame as a banking trojan before evolving into spamming and malware delivery – are now using it to target credit card information stored in the Chrome web browser.
Once the data – including the user's name, the card's numbers and expiration information – is exfiltrated, the malware will send it to command-and-control (C2) servers that are different than the one that the card stealer module uses, according to researchers with cybersecurity vendor Proofpoint's Threat Insight team.
The new card information module is the latest illustration of Emotet's Lazarus-like return. It's been more than a year since Europol and law enforcement from countries including the United States, the UK and Ukraine tore down the Emotet actors' infrastructure in January 2021 and – they hoped – put the malware threat to rest.