From ghacks.net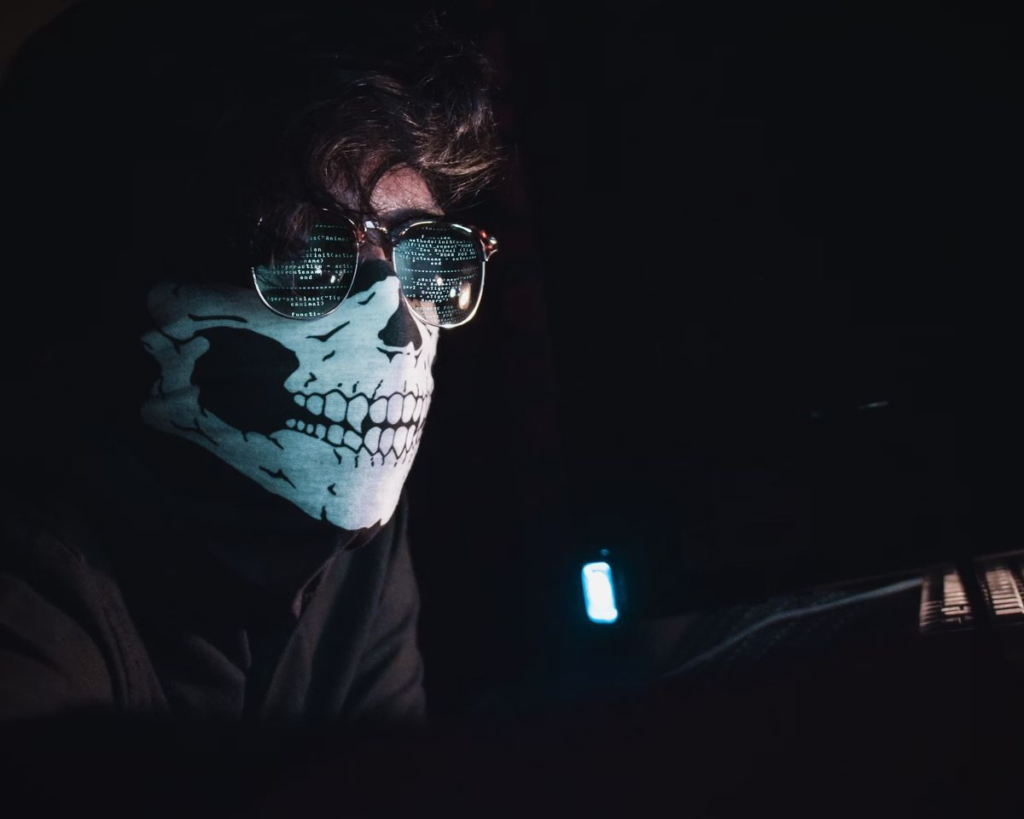 Following the Discord.io data breach, the custom invite platform has paused its operations, revealing the personal data of 760,000 users. Discord.io, a third-party entity distinct from the official Discord brand, enables server administrators to craft tailored invitations for their channels. The platform's vibrant community, boasting 14,000 members, predominantly operated through a dedicated Discord server.
Discord.io data breach is confirmed
In a recent development, an individual identified as 'Akhirah' publicized the sale of the Discord.io database on the emerging Breached hacking forums. As an authentication of the acquisition, four user profiles from the stolen database were shared. For those not acquainted with Breached, it emerges as the successor to a renowned cybercrime forum, notorious for disseminating and selling data pilfered in similar breaches.
According to 'Akhirah', the compromised dataset encompasses details of 760,000 Discord.io participants, specifically highlighting the following attributes:
"userid","icon","icon_stored","userdiscrim","auth","auth_id","admin","moderator","email","name","username","password","tokens","tokens_free","faucet_timer","faucet_streak","address","date","api","favorites","ads","active","banned","public","domain","media","splash_opt","splash","auth_key","last_payment","expiration"
Of utmost concern within the Discord.io data breach are the revelations of users' usernames, email addresses, select billing addresses, and specific salted and hashed passwords, alongside their unique Discord IDs.