From theregister.co.uk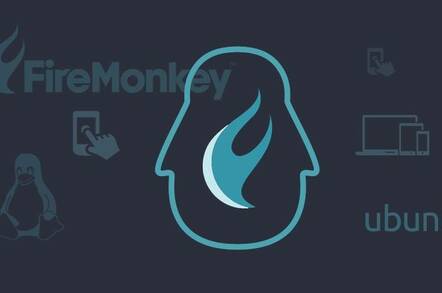 Hands On Texas software house Embarcadero Technologies has said it will license FmxLinux for Delphi, allowing developers to compile desktop applications for 64-bit Linux.
FmxLinux is a toolchain for compiling Linux desktop applications using Embarcadero's Linux compiler for Delphi, which is also part of the RAD Studio bundle. FmxLinux was developed by a third party, Eugene Kryukov. It has been licensed under "a long term distribution agreement," says Embarcadero's Marco Cantu in the announcement this week.
Embarcadero is a division of Idera Software.