From theregister.co.uk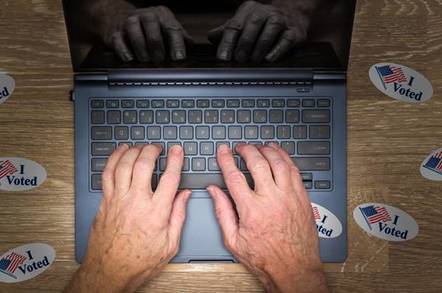 Hackers probing America's electronic voting systems have painted an astonishing picture of the state of US election security, less than six weeks before the November midterms.
The full 50-page report [PDF], released Thursday during a presentation in Washington DC, was put together by the organizers of the DEF CON hacking conference's Voting Village. It recaps the findings of that village, during which attendees uncovered ways resourceful miscreants could compromise electoral computer systems and change vote tallies.
In short, the dossier outlines shortcomings in the electronic voting systems many US districts will use later this year for the midterm elections. The report focuses on vulnerabilities exploitable by scumbags with physical access to the hardware.
Read more here