From itproportal.com
Data must be of good quality and be controllable and consistent to ensure that it can generate business value and inform decisions.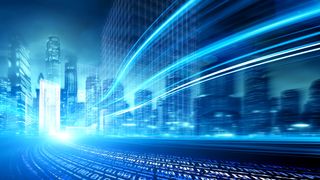 The traditional task of CIOs being responsible for the technology strategy and procurement within an enterprise is no longer straightforward. The CIO and their team have the unenviable task of tracking the latest innovations and ensuring that businesses embrace these in a risk-free way that simultaneously keeps them ahead of the competition. And, this just got harder.
Cloud technology, Internet of Things (IoT), Artificial Intelligence (AI) and Machine Learning (ML) are disrupting the business landscape. These technologies rely on access to quality data and consequently the CIO must first understand and redefine a company's data strategy before confidently embracing the full potential of cloud, IoT, AI and ML.