From reuters.com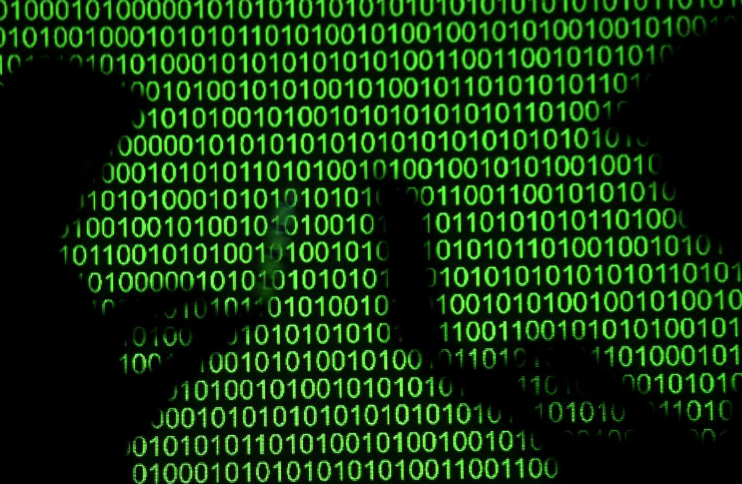 Called the COVID-19 CTI League, for cyber threat intelligence, the group spans more than 40 countries and includes professionals in senior positions at such major companies as Microsoft Corp (MSFT.O) and Amazon.com Inc (AMZN.O).
One of four initial managers of the effort, Marc Rogers, said the top priority would be working to combat hacks against medical facilities and other frontline responders to the pandemic. It is already working on hacks of health organizations.
Also key is the defense of communication networks and services that have become essential as more people work from home, said Rogers, head of security at the long-running hacking conference Def Con and a vice president at security company Okta Inc OKTA.o.