From cybersecurity-insiders.com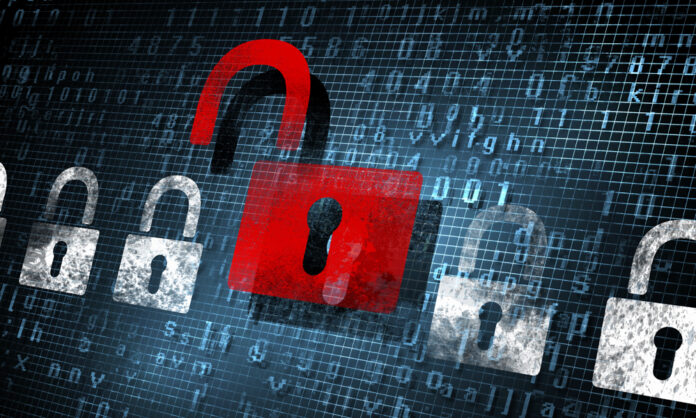 Reports indicate that a distributed denial-of-service attack (DDoS) was launched on the IT infrastructure of the Swedish parliament, disrupting its website services to a significant extent. However, the IT teams were quick enough to digitally recover the website, which now loads slowly and is sometimes unreachable with an error.
Unconfirmed sources suggest that the attack could be the work of pro-Russian hackers like Killnet and took place just before the drone attack on Moscow's Kremlin, an alleged attempt to assassinate Russian President Vladimir Putin. This allegation is strongly denied by Ukraine.
Interestingly, the disruption occurred just as Swedish Prime Minister Ulf Kristensen was about to meet Nordic leaders and Ukrainian President Volodymyr Zelenskyy in the Finnish capital at the end of the day. The entire event was supposed to be webcast live via the website of the Swedish parliament.