From thehackernews.com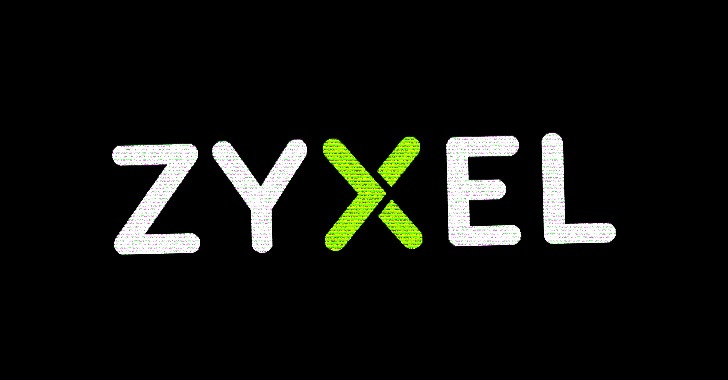 Networking equipment maker Zyxel has released patches for a critical security flaw impacting its network-attached storage (NAS) devices.
Tracked as CVE-2022-34747 (CVSS score: 9.8), the issue relates to a "format string vulnerability" affecting NAS326, NAS540, and NAS542 models. Zyxel credited researcher Shaposhnikov Ilya for reporting the flaw.
"A format string vulnerability was found in a specific binary of Zyxel NAS products that could allow an attacker to achieve unauthorized remote code execution via a crafted UDP packet," the company said in an advisory released on September 6.