From thehackernews.com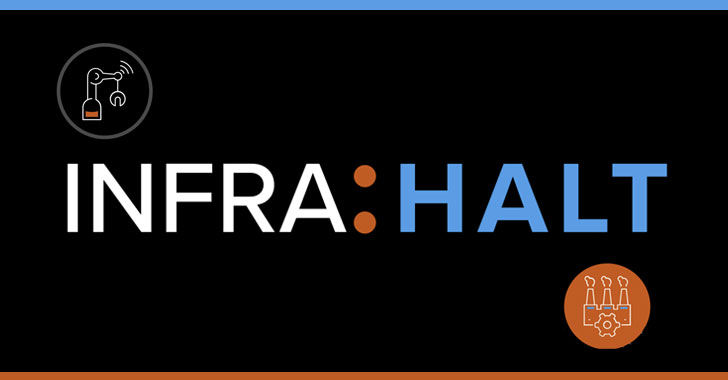 Cybersecurity researchers on Wednesday disclosed 14 vulnerabilities affecting a commonly-used TCP/IP stack used in millions of Operational Technology (OT) devices manufactured by no fewer than 200 vendors and deployed in manufacturing plants, power generation, water treatment, and critical infrastructure sectors.
The shortcomings, collectively dubbed "INFRA:HALT," target NicheStack, potentially enabling an attacker to achieve remote code execution, denial of service, information leak, TCP spoofing, and even DNS cache poisoning.
NicheStack (aka InterNiche stack) is a closed-source TCP/IP stack for embedded systems that is designed to provide internet connectivity industrial equipment, and is incorporated by major industrial automation vendors like Siemens, Emerson, Honeywell, Mitsubishi Electric, Rockwell Automation, and Schneider Electric in their programmable logic controllers (PLCs) and other products.