From thehackernews.com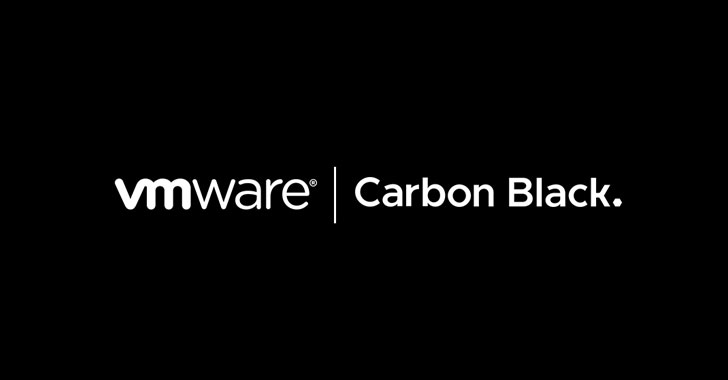 VMware has rolled out security updates to resolve a critical flaw affecting Carbon Black App Control that could be exploited to bypass authentication and take control of vulnerable systems.
The vulnerability, identified as CVE-2021-21998, is rated 9.4 out of 10 in severity by the industry-standard Common Vulnerability Scoring System (CVSS) and affects App Control (AppC) versions 8.0.x, 8.1.x, 8.5.x, and 8.6.x.
Carbon Black App Control is a security solution designed to lock down critical systems and servers to prevent unauthorized changes in the face of cyber-attacks and ensure compliance with regulatory mandates such as PCI-DSS, HIPAA, GDPR, SOX, FISMA, and NERC.