From theregister.com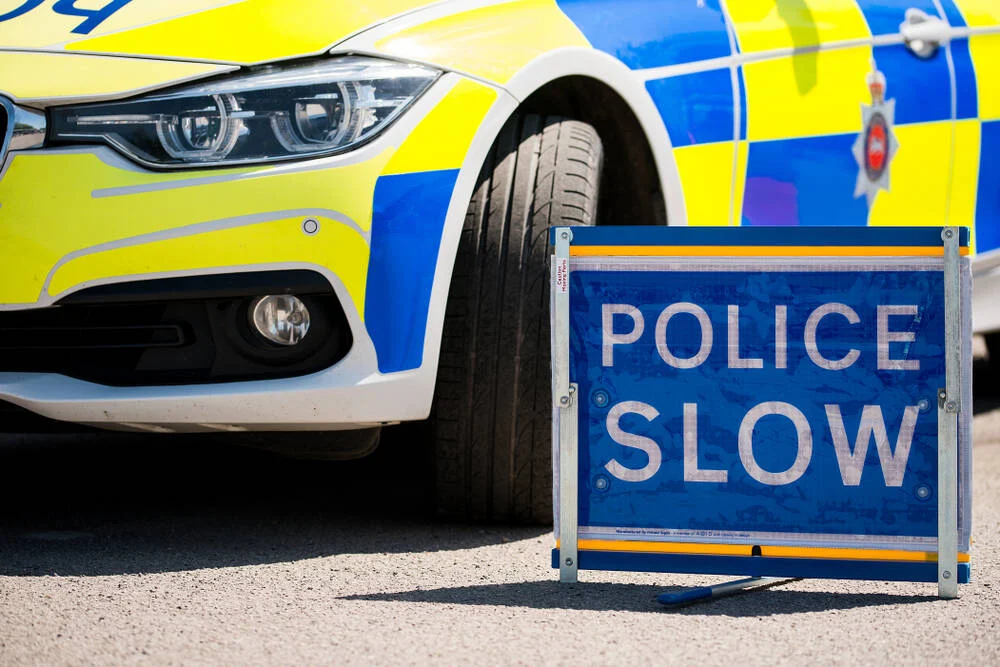 ACRO, the UK's criminal records office, is combing over a "cyber security incident" that forced it to pull its customer portal offline.
As the name implies, the government agency manages people's criminal record information, running checks as needed on individuals for any convictions, cautions, or ongoing prosecutions. It doesn't just work with British police and businesses: it exchanges this data with other countries.
This data, used by employers vetting potential hires and embassies processing visa applications, is drawn from UK's Police National Computer via an information sharing agreement ACRO has with the Cabinet Office.