From securityboulevard.com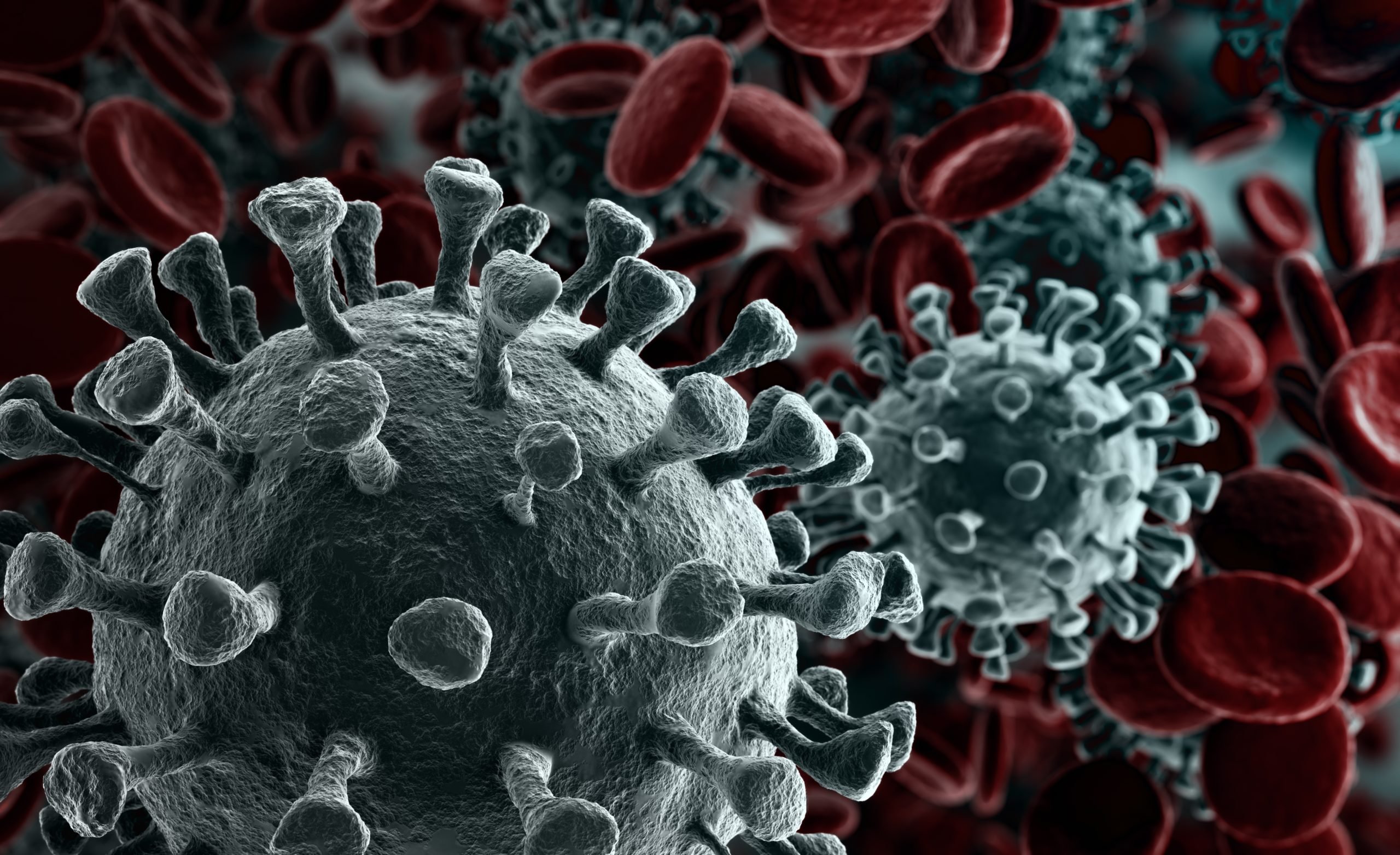 These days, when the world is focused on getting a handle on the COVID-19 crisis, cybercriminals are taking advantage of our desire for information. We're seeing all kinds of attacks leveraging the Coronavirus or COVID-19 name.
Today, we are going to focus on one specific piece of malware named "CoronaVirus." This malware is a new type of ransomware that spreads through a phishing website, WiseCleaner[.]best. The website is supposed to resemble WiseCleaner.com, which provides free system utilities for Windows to improve the computer's performance.
The ransomware is distributed alongside an infostealer named KPot, also known as Khalesi, a which is an infostealer popular in the underground community.