From theregister.co.uk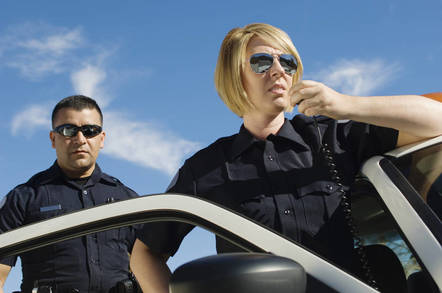 In yet another example of absent security controls, troves of police body camera footage were left open to the world for anyone to siphon off, according to an infosec biz.
Jasun Tate, CEO of Black Alchemy Solutions Group, told The Registeron Monday he and his team had identified about a terabyte of officer body cam videos, stored in unprotected internet-facing databases, belonging to the Miami Police Department, and cops in other US cities as well as places aboard. The operators of these databases – Tate suggests there are five service providers involved – work with various police departments. The footage apparently dates from 2018 to present.
"Vendors that provide services to police departments are insecure," said Tate, adding that he could not at present identify the specific vendors responsible for leaving the archive freely accessible to the public. Below is an example body-cam video from the internet-facing data silo Tate shared on Twitter.