From theregister.com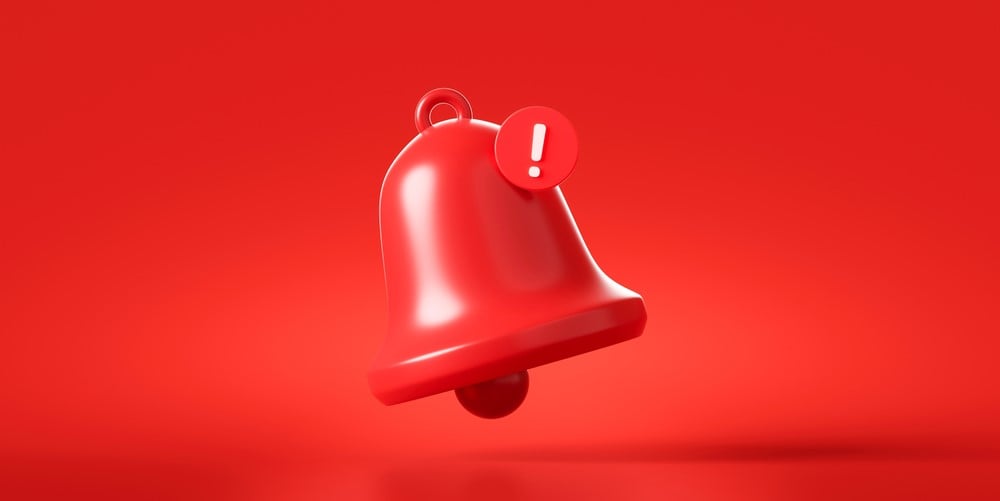 Cisco has warned users of its Firepower firewalls – physical and virtual – that they may need to upgrade their kit within a four-day window or miss out on security intelligence updates.
A Monday Field Notice advised that the SSL certificate authority used to sign certificates for Talos security intelligence updates will be decommissioned and replaced on March 6, 2022.
The updates deliver lists of sites identified as sources of malware, spam, botnets, and phishing to Cisco appliances, which can automatically apply them so that admins don't have to add to the always-growing list of threats manually.
But once Cisco changes to the new certificate authority, Firepower devices "might" not be able to receive Talos updates. Snort rule updates, the Cisco Vulnerability Database, and the Geolocation Database will still flow.