From bleepingcomputer.com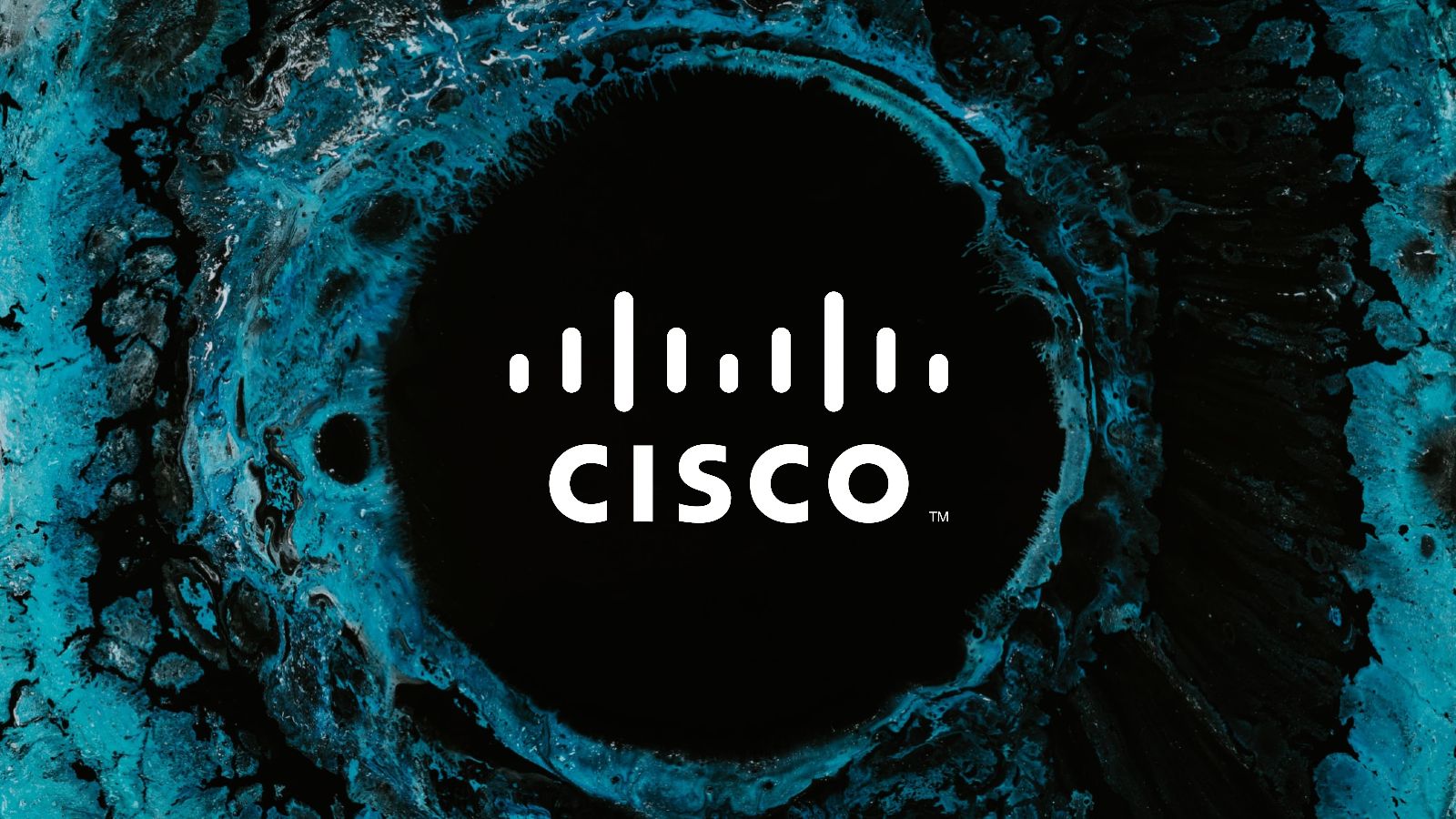 Hackers are scanning for and actively exploiting a vulnerability in Cisco ASA devices after a PoC exploit was published on Twitter.
This Cisco ASA vulnerability is cross-site scripting (XSS) vulnerability that is tracked as CVE-2020-3580.
Cisco first disclosed the vulnerability and issued a fix in October 2020. However, the initial patch for CVE-2020-3580 was incomplete, and a further fix was released in April 2021.
This vulnerability can allow an unauthenticated threat actor to send targeted phishing emails or malicious links to a user of a Cisco ASA device to execute JavaScript commands in the user's browser.