From itp.net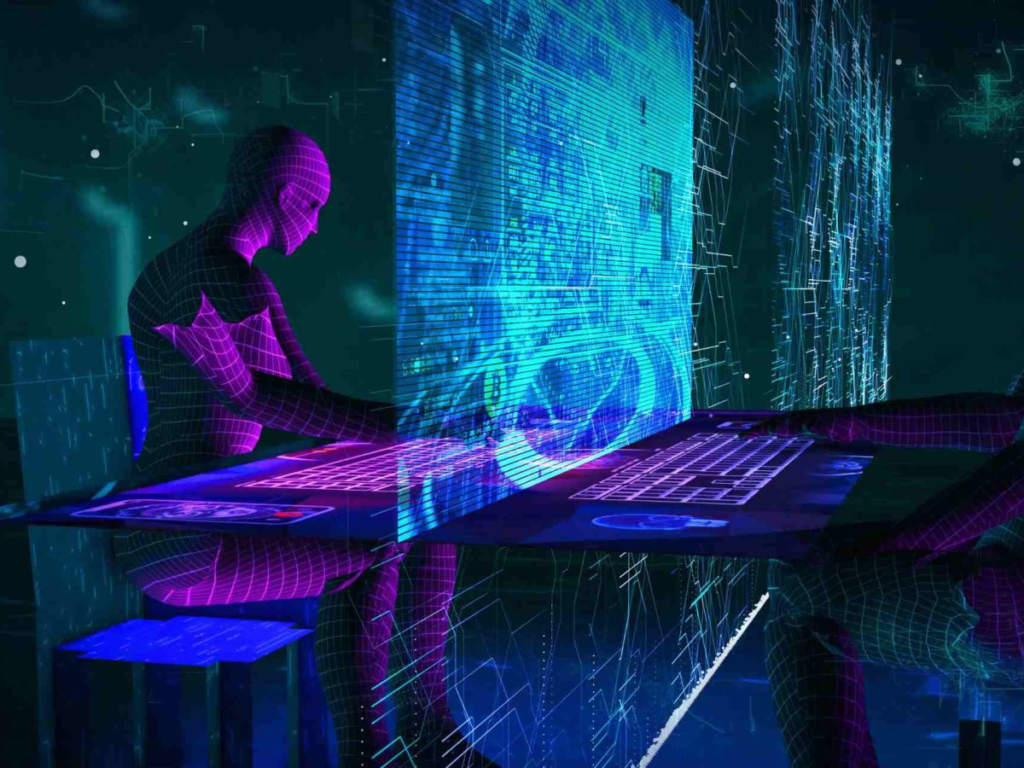 Aliibaba Cloud, the cloud computing unit of Chinese tech giant Alibaba, has announced the launch of its own ChatGPT-style generative AI model called Tongyi Qianwen.
According to the tech giant, the Tongyi Qianwen will soon be rolled out across its products.
In a demonstration, Tongyi Qianwen was shown drafting invitation letters, planning trip itineraries, and providing makeup recommendations to shoppers.