From therecord.media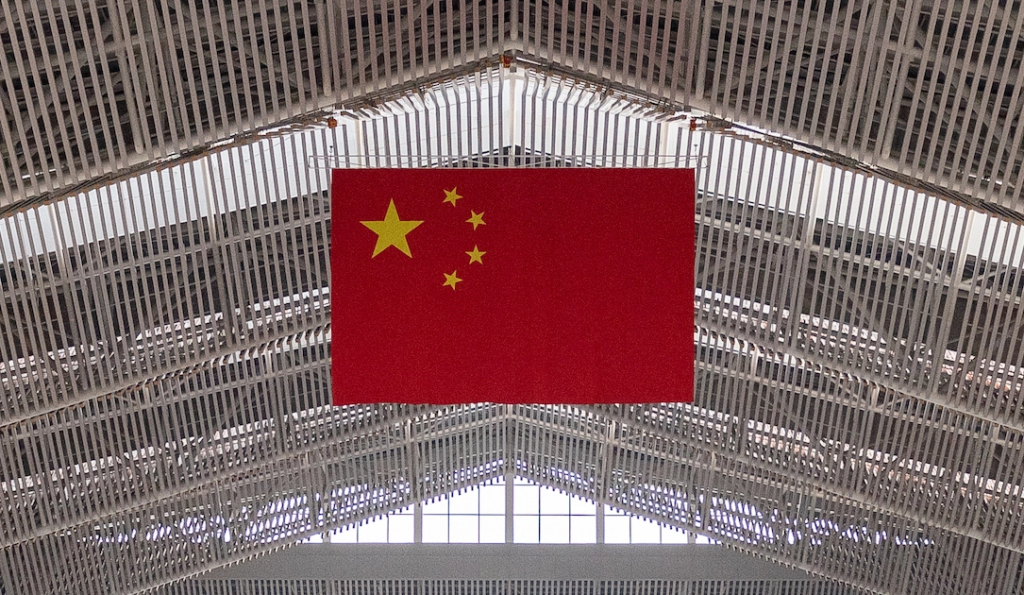 Researchers from the Chinese cybersecurity company Qi An Pangu Lab believe they have identified six members of the "Against The West" hacking group, according to a report published Sunday by state-controlled media.
The report implicitly alleges without evidence that the hackers are connected to or sponsored by Western nation-states. The six display "a clear pro-US and pro-West slant," the Global Times tabloid newspaper wrote. Members of Against The West (ATW) indeed have described themselves as pro-Western and claim to have targeted organizations that are "against the West."
Of the six individuals Pangu Lab purportedly identified, the Global Times reported that three are from France and one is from Canada. Only one is named: Tillie Kottmann, a Swiss national who now goes by maia arson crimew and was charged in March 2021 by the U.S. Department of Justice for hacking into more than 100 companies and leaking proprietary data online through a personal website.