From thehackernews.com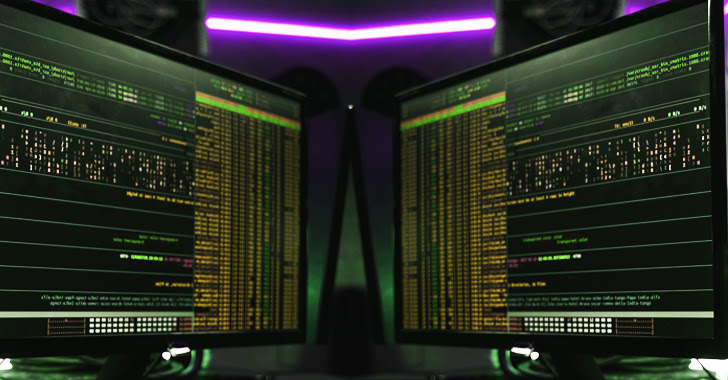 A suspected China-nexus threat actor exploited a recently patched vulnerability in Fortinet FortiOS SSL-VPN as a zero-day in attacks targeting a European government entity and a managed service provider (MSP) located in Africa.
Telemetry evidence gathered by Google-owned Mandiant indicates that the exploitation occurred as early as October 2022, at least nearly two months before fixes were released.
"This incident continues China's pattern of exploiting internet facing devices, specifically those used for managed security purposes (e.g., firewalls, IPS\IDS appliances etc.)," Mandiant researchers said in a technical report.