From theregister.com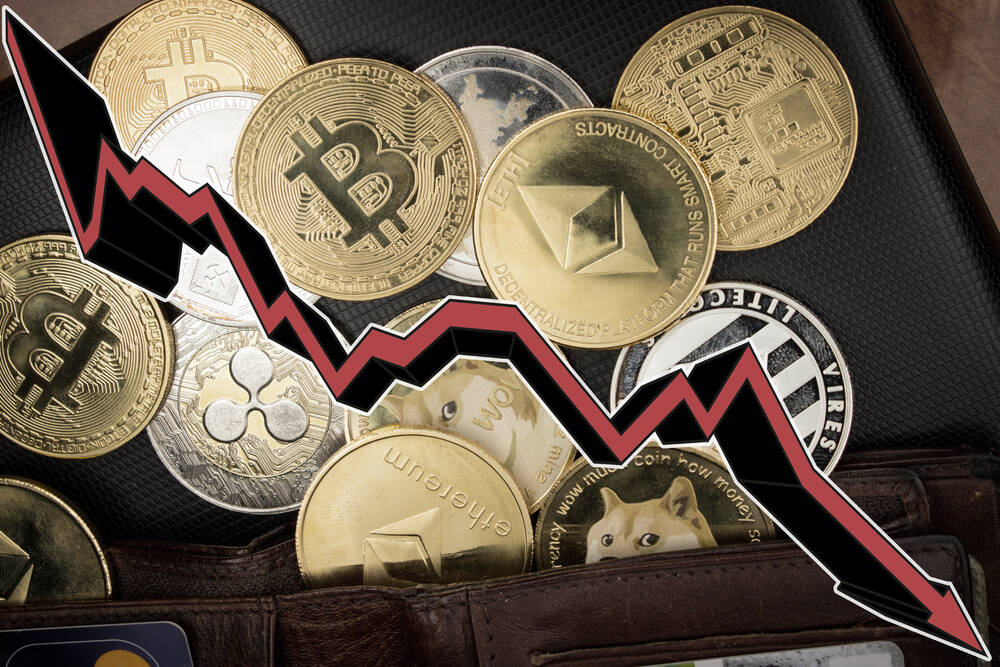 Executives at China's Blockchain-based Service Network (BSN) – a state-backed initiative aimed at driving the commercial adoption of blockchain technology – labelled cryptocurrency "the biggest Ponzi scheme in human history" in state-sponsored media on Sunday.
"The author of this article believes that virtual currency is becoming the largest Ponzi scheme in human history, and in order to maintain this scam, the currency circle has tried to put on various cloaks for it," wrote Shan Zhiguang and He Yifan in the People's Daily.
He Yifan is the CEO of startup Red Date Technology – a founding member and architect behind BSN – where he serves as executive director. Co-author Zhiguang Shan is chair of the BSN Development Alliance.