From gbhackers.com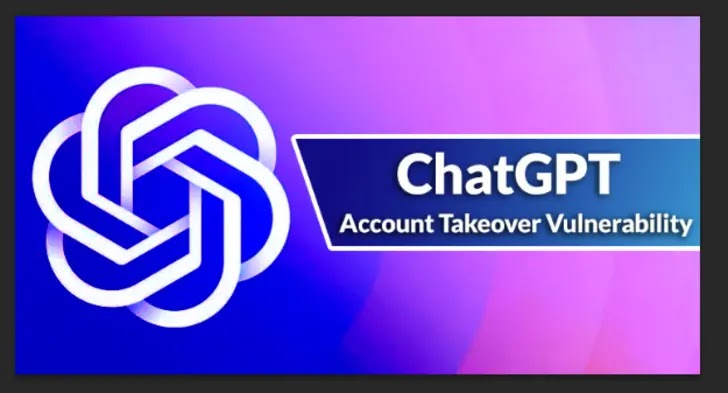 An independent security analyst and bug hunter, Nagli (@naglinagli), recently uncovered a critical security vulnerability in ChatGPT that allow attackers to easily exploit the vulnerability and gain complete control of any ChatGPT user's account.
ChatGPT has become extensively used by users worldwide, reaching more than 100 million in just two months of its public release.
Since its release in November, there have been several use cases of ChatGPT, and organizations are proposing plans to implement it inside their business.
Though it has extensive knowledge that can be used for several significant innovations, protecting it from a security perspective is still essential.