From thehackernews.com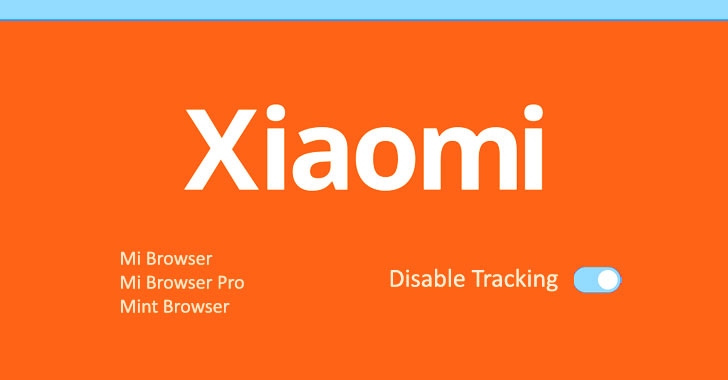 If you own a Xiaomi smartphone or have installed the Mi browser app on any of your other brand Android device, you should enable a newly introduced privacy setting immediately to prevent the company from spying on your online activities.
The smartphone maker has begun rolling out an update to its Mi Browser/Mi Browser Pro (v12.1.4) and Mint Browser (v3.4.3) after concerns were raised over its practice of transmitting web browsing histories and device metadata to the company servers.
The new privacy setting now allows Mi Browser users to disable aggregated data collection feature while in Incognito Mode, but it bears noting that it's not enabled by default.