From techcrunch.com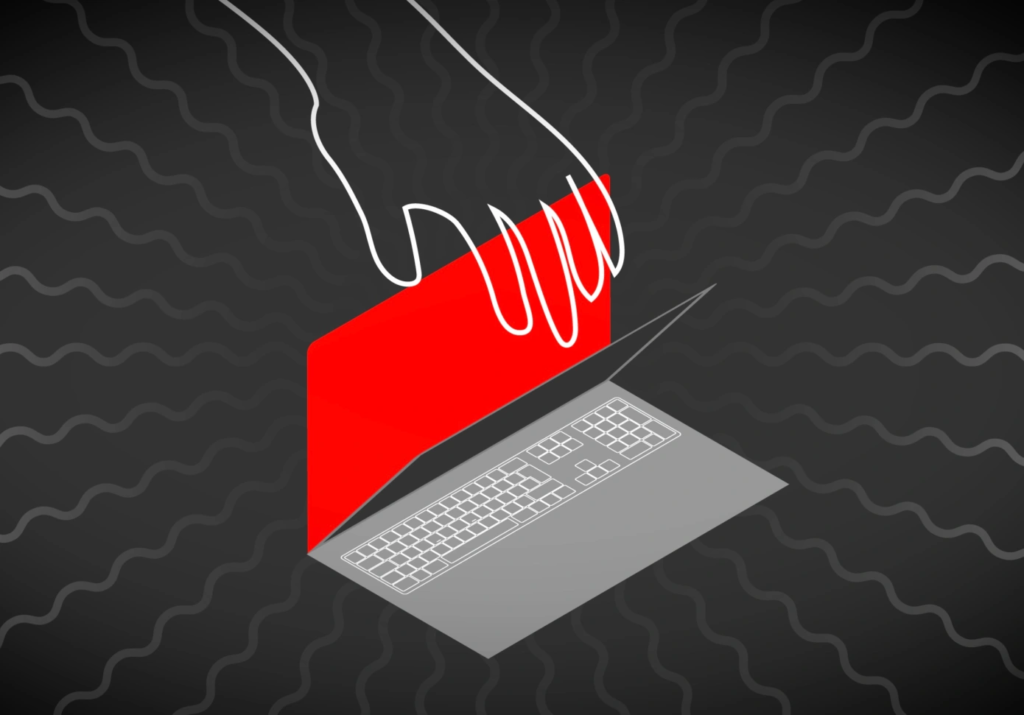 The fallout from Capita's cyber incident continues as customers say the British outsourcing giant has told them to assume that data was stolen by hackers.
The Universities Superannuation Scheme (USS), the U.K.'s largest private pension provider, said on Friday that the personal details of almost half a million members were held on servers accessed during the recent breach.
The USS, which uses Capita's online pensions administration system Hartlink, said Capita informed it on May 11 that the personal details of 470,000 active, deferred and retired members had potentially been accessed. This data included members' names, dates of birth, National Insurance numbers and USS member numbers.