From theregister.com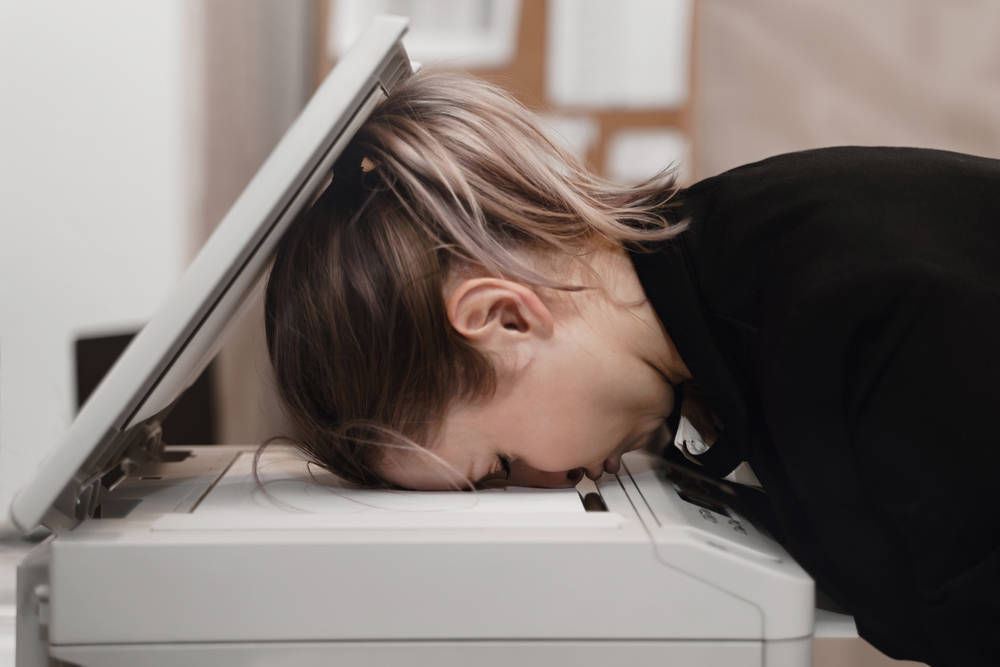 Canon USA has been accused of forcing customers to buy ink cartridges when they only want to scan and fax documents using the manufacturer's so-called All-In-One multi-function printers.
David Leacraft bought a Canon PIXMA MG2522 All-in-One Printer from Walmart in March, and was appalled when his device was incapable of scanning or a faxing documents if it ran low, or out, of ink. Unlike printing, scanning and faxing documents do not ordinarily require ink.
He wouldn't have spent the 100 bucks on Canon's printer if he had known this, his legal team noted. Feeling cheated, Leacraft fired a lawsuit at Canon USA, seeking class-action status on behalf of other disgruntled customers.