From therecord.medi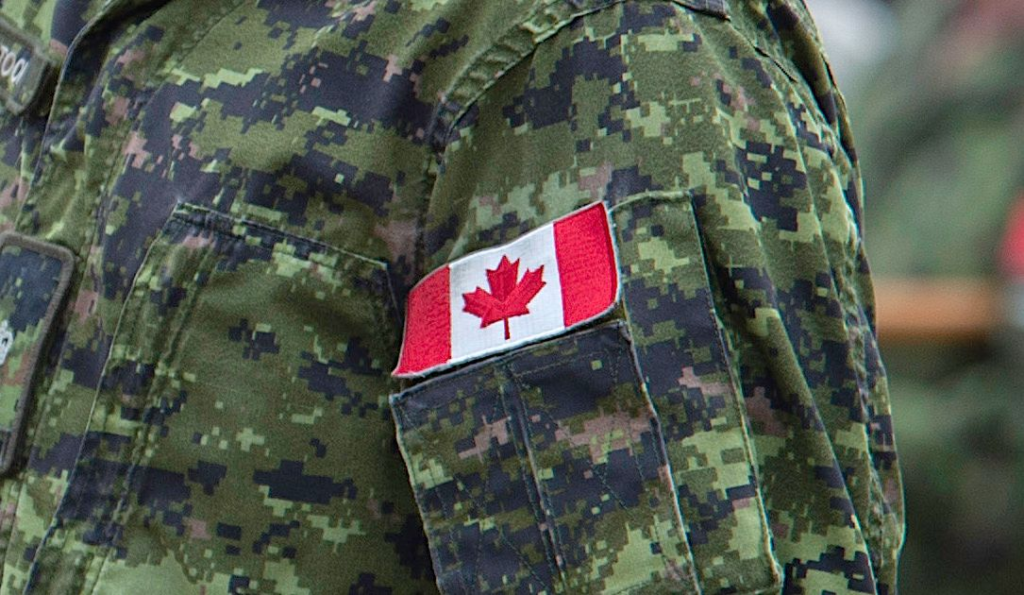 Canada's defense department confirmed Thursday that its systems were not affected by a ransomware attack on engineering giant Black & McDonald.
Black & McDonald did not respond to repeated requests for comment, but a spokesperson for Canada's Department of National Defence told The Record that it was aware of a ransomware attack on the company.
The spokesperson explained that Black & McDonald is the parent company of Canadian Base Operators, which holds several contracts with the Department of National Defence for facilities management and logistical support services.