From cybersecuritydive.com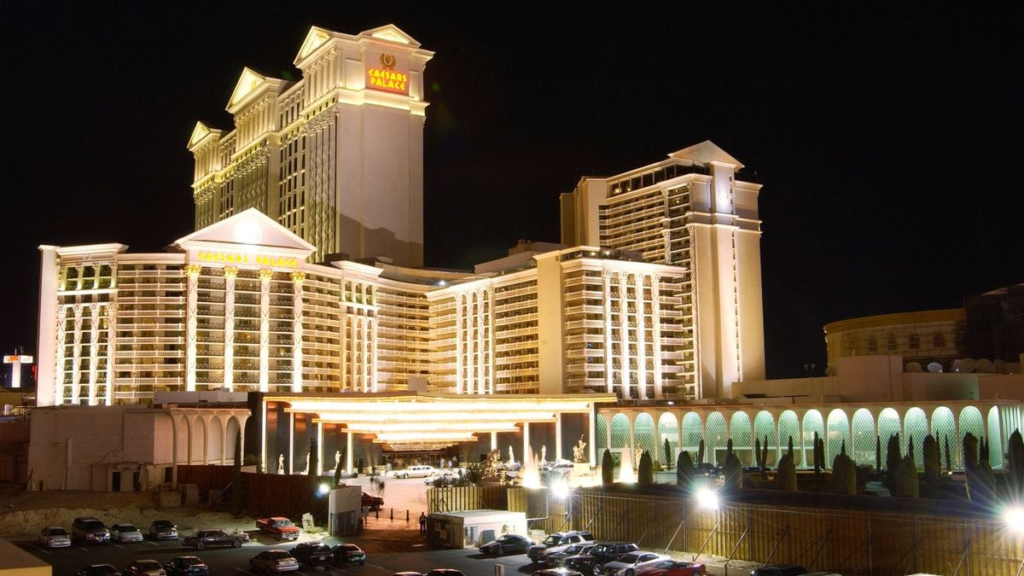 Caesars Entertainment confirmed that a social-engineering attack beginning in mid-August led to the theft of data from members of its customer rewards program, according to a filing with the Maine attorney general's office.
The social-engineering attack on an outsourced IT support vendor resulted in unauthorized access on Aug. 18 and led to a data breach on Aug. 23, according to information in the Friday filing. The company said the breach was discovered Sept. 7.
Caesars did not disclose a total number of customers impacted by the breach, but information listed in the Maine filing shows 41,397 Maine residents were affected.