From kalilinuxtutorials.com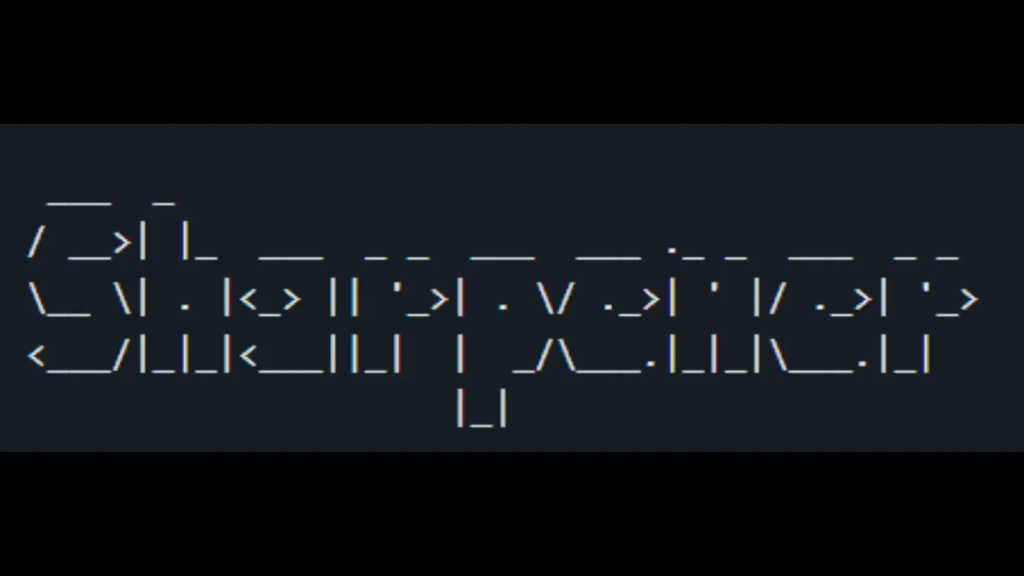 A versatile tool designed to enhance both the UI and functionality of Burp Suite, streamlining your cybersecurity testing experience.
Compatible exclusively with Burp Suite version 2023.10-22956 and above, this extension offers features such as theming, streamlined tab navigation, screenshot capabilities, and much more.
Built upon the legacy of the original Burp Suite Sharpener project, this new iteration emphasizes user-centric enhancements and continuous open-source improvements.