From theregister.com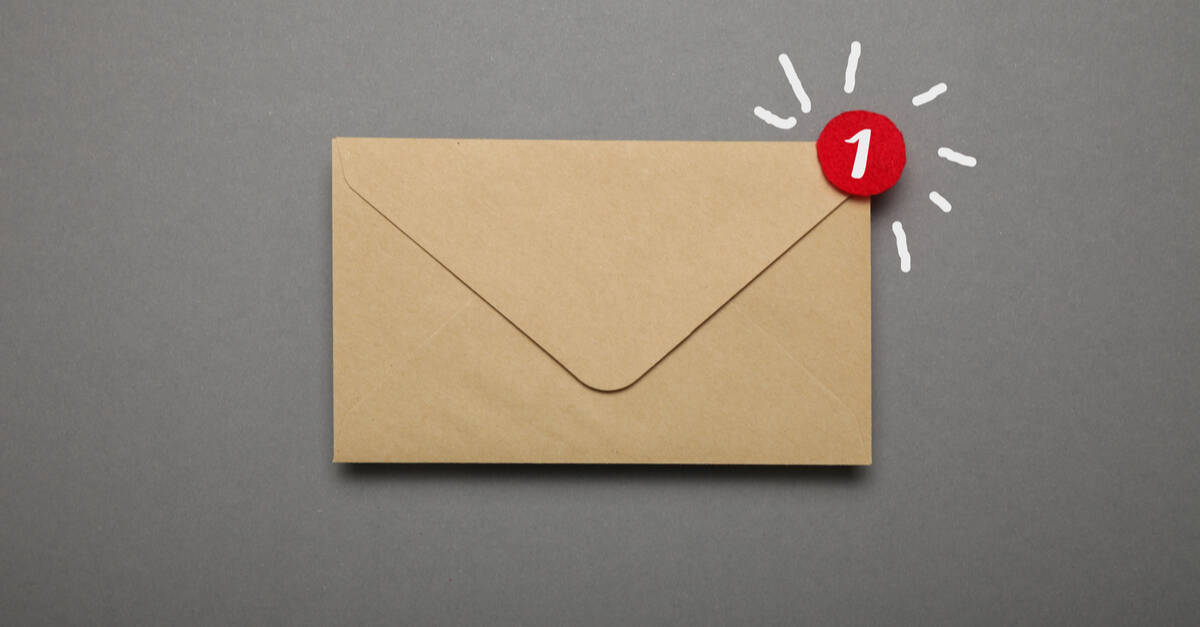 Britain's data watchdog has issued an £80,000 penalty to a financial advisor that dispatched hundreds of thousands of unsolicited text messages during lockdown.
H&L Business Consulting, based in Penrith, Cumbria, was found by the Information Commissioner's Office (ICO) to have sent 378,553 texts between January and June 2020, resulting in more than 300 complaints [PDF].
The spam promoted the debt management scheme devised by UK government as the outbreak of the novel coronavirus morphed into a pandemic. This is despite the fact that H&L Business Consulting was unauthorized by the Financial Conduct Authority to sell regulated financial products or services.