From thehackernews.com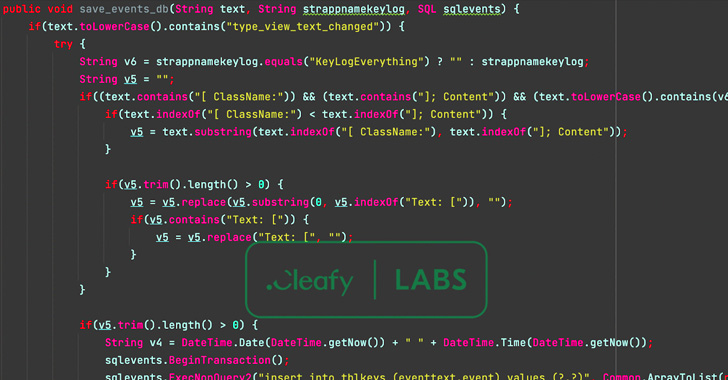 The operators behind BRATA have once again added more capabilities to the Android mobile malware in an attempt to make their attacks against financial apps more stealthy.
"In fact, the modus operandi now fits into an Advanced Persistent Threat (APT) activity pattern," Italian cybersecurity firm Cleafy said in a report last week. "This term is used to describe an attack campaign in which criminals establish a long-term presence on a targeted network to steal sensitive information."
An acronym for "Brazilian Remote Access Tool Android," BRATA was first detected in the wild in Brazil in late 2018, before making its first appearance in Europe last April, while masquerading as antivirus software and other common productivity tools to trick users into downloading them.