From arstechnica.com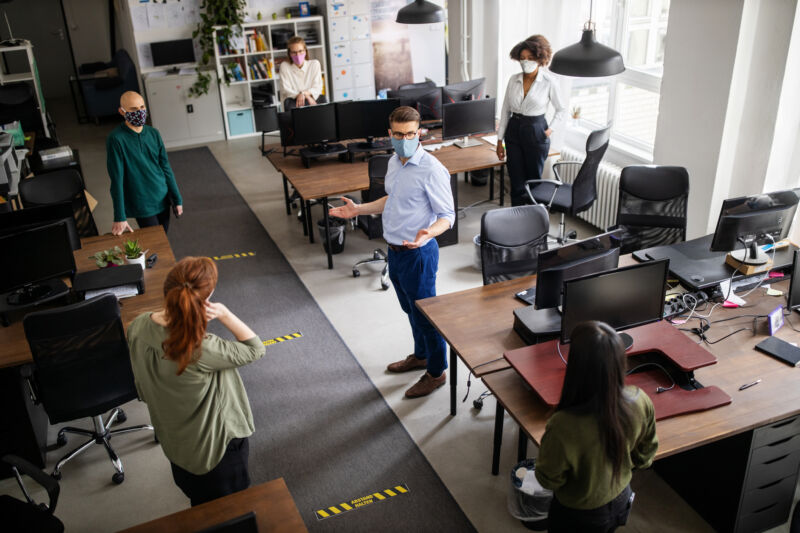 Many things about Matt Bruinooge's senior year at Brown are different from his previous college life. One is that he logs on to a website from tech giant Alphabet twice a week to schedule nasal swabs.
Brown is one of the first customers of a pandemic safety service from Alphabet subsidiary Verily Life Sciences called Healthy at Work, or Healthy at School at colleges. It offers a website and software for surveying workers or students for symptoms, scheduling coronavirus tests, and managing the results.
The site Bruinooge uses to schedule his tests has similar styling to Google's office suite. When a test comes back negative, he sees a graphic of something like a COVID-era hall pass, with a big check mark in soothing green. "The testing process is streamlined," Bruinooge says—although he wonders where his data may end up.