From bleepingcomputer.com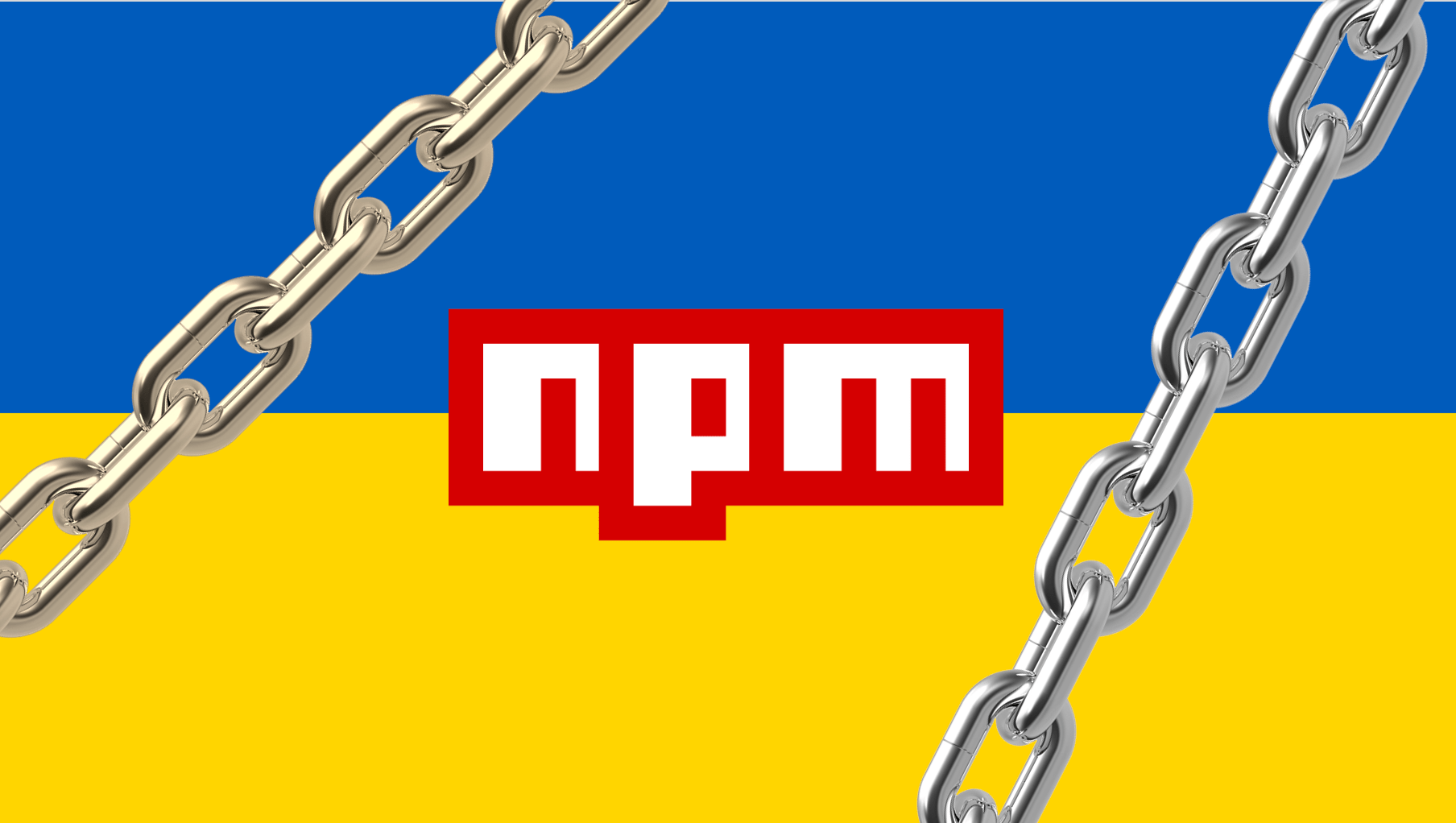 This month, the developer behind the popular npm package 'node-ipc' released sabotaged versions of the library in protest of the ongoing Russo-Ukrainian War.
Newer versions of the 'node-ipc' package began deleting all data and overwriting all files on developer's machines, in addition to creating new text files with "peace" messages.
With over a million weekly downloads, 'node-ipc' is a prominent package used by major libraries like Vue.js CLI.