From research.checkpoint.com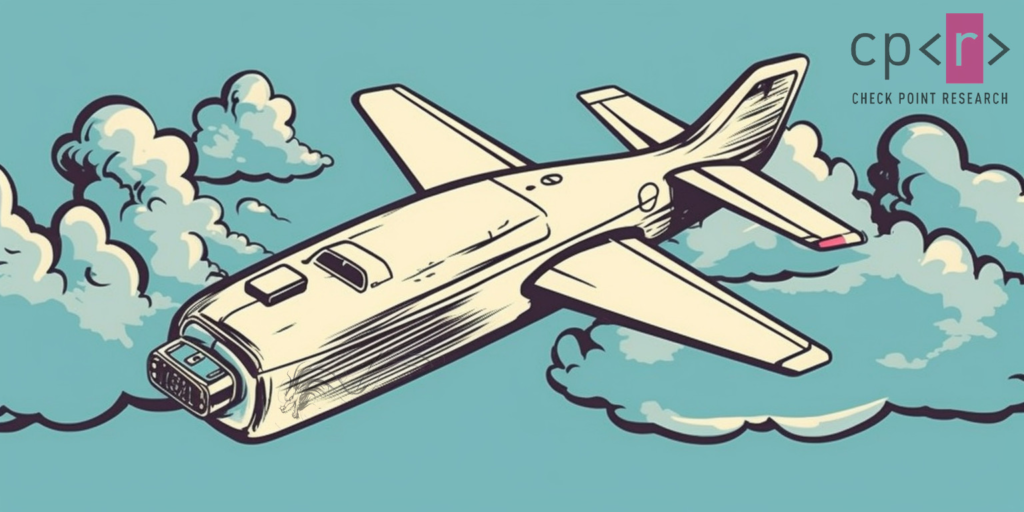 Executive summary
In early 2023, the Check Point Incident Response Team (CPIRT) team investigated a malware incident at a European healthcare institution involving a set of tools mentioned in the Avast report in late 2022. The incident was attributed to Camaro Dragon, a Chinese-based espionage threat actor whose activities overlap with activities tracked by different researchers as Mustang Panda and LuminousMoth, whose focus is primarily on Southeast Asian countries and their close peers.
The malware gained access to the healthcare institution systems through an infected USB drive. During the investigation, the Check Point Research (CPR) team discovered newer versions of the malware with similar capabilities to self-propagate through USB drives. In this way, malware infections originating in Southeast Asia spread uncontrollably to different networks around the globe, even if those networks are not the threat actors' primary targets.
The main payload variant, called WispRider, has undergone significant revisions. In addition to backdoor capabilities and the ability to propagate through USB using the HopperTick launcher, the payload includes additional features, such as a bypass for SmadAV, an anti-virus solution popular in Southeast Asia. The malware also performs DLL-side-loading using components of security software, such as G-DATA Total Security, and of two major gaming companies (Electronic Arts and Riot Games). Check Point Research responsibly notified these companies on the above-mentioned use of their software by the attackers.