From bleepingcomputer.com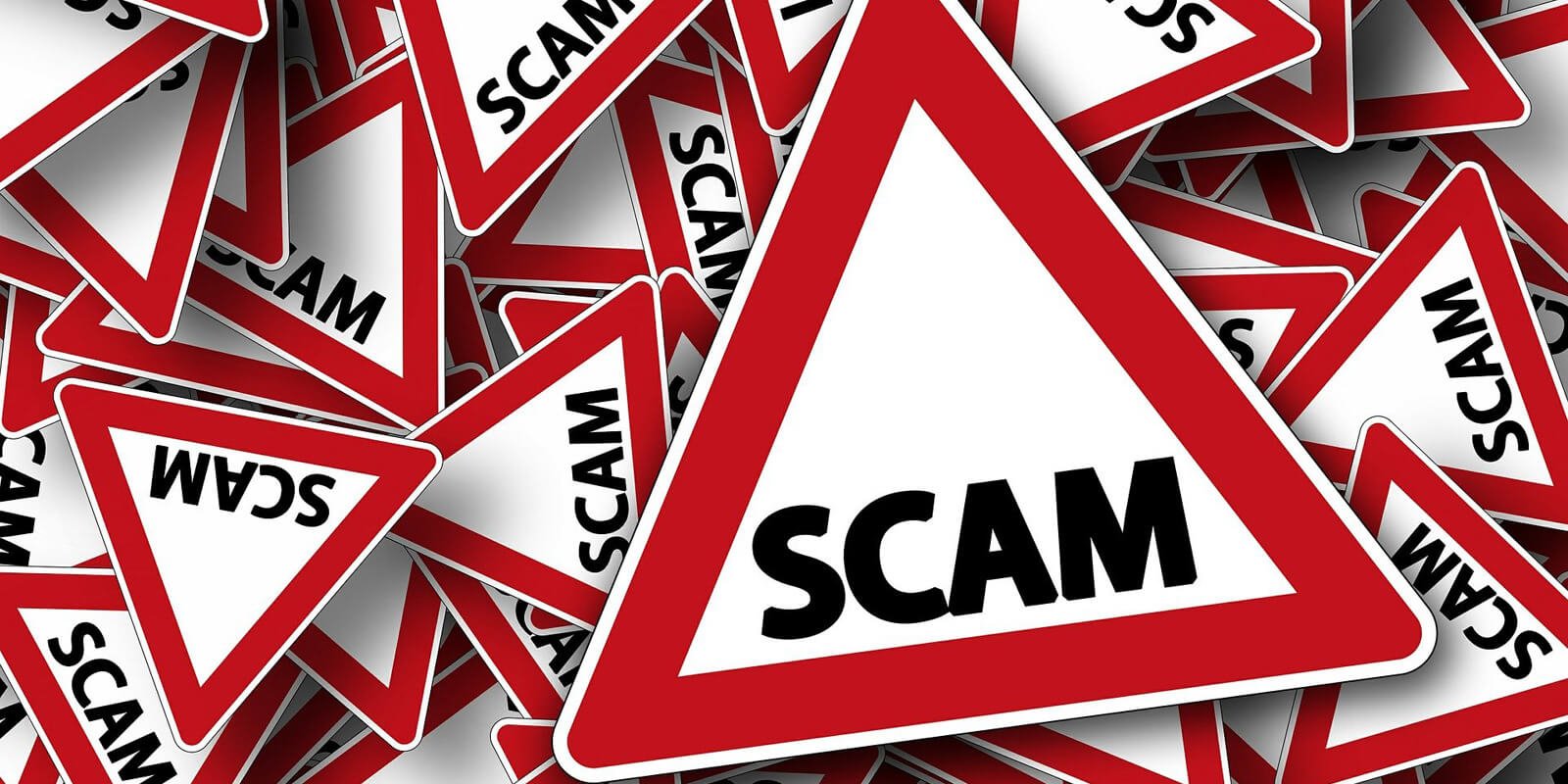 A malicious Home Depot advertising campaign is redirect Google search visitors to tech support scams.
Malicious Google search ads are nothing new, with campaigns for Amazon Prime, PayPal, and eBay seen in the past. As these ads look like legitimate campaigns for the company, including showing their standard URL when you hover over them, it is common for people to be tricked into clicking on them.
Yesterday, BleepingComputer was notified by someone who fell for a malicious Home Depot advertisement currently displayed in the top spot of a Google search.