From foxbusiness.com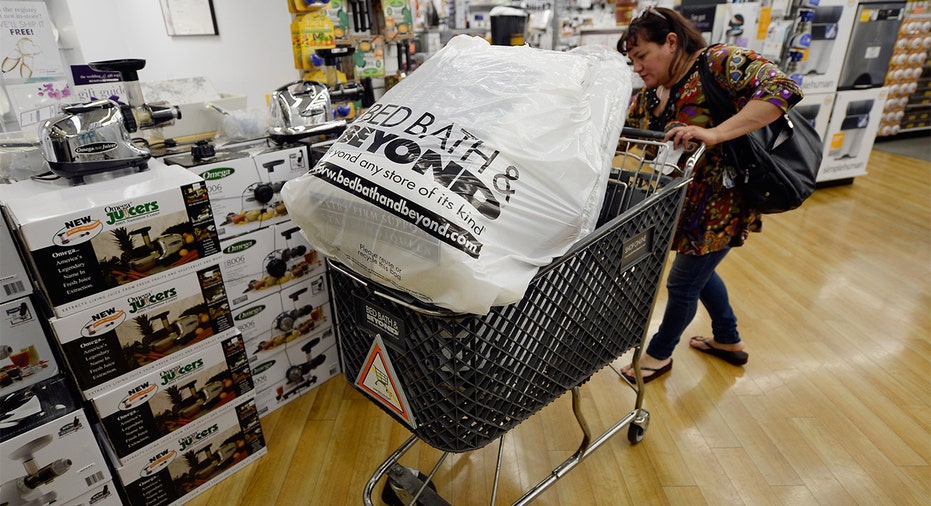 Late Tuesday, the company said email and password information were acquired by an outside source and that less than 1 percent of online customer accounts were compromised. Additionally, no online customers' payment cards were impacted and notifications have been to select customers. The date of the breach was not disclosed.
Because of the breach the company has hired what it described as "a leading security forensics firm and has implemented remedial measures."
The company's "cyber incident insurance" is expected to cover the "limited" incident and is not expected to impact company financials.