From theregister.com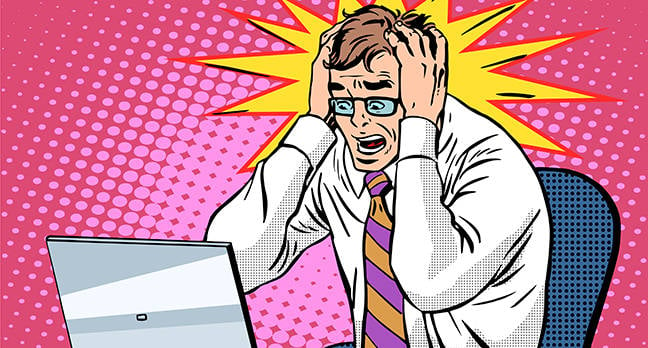 Authorities in the United Arab Emirates have requested the US Department of Justice's help in probing a case involving a bank manager who was swindled into transferring $35m to criminals by someone using a fake AI-generated voice.
The employee received a call to move the company-owned funds by someone purporting to be a director from the business. He also previously saw emails that showed the company was planning to use the money for an acquisition, and had hired a lawyer to coordinate the process. When the sham director instructed him to transfer the money, he did so thinking it was a legitimate request.
But it was all a scam, according to US court documents reported by Forbes. The criminals used "deep voice technology to simulate the voice of the director," it said. Now officials from the UAE have asked the DoJ to hand over details of two US bank accounts, where over $400,000 from the stolen money were deposited.