From theregister.co.uk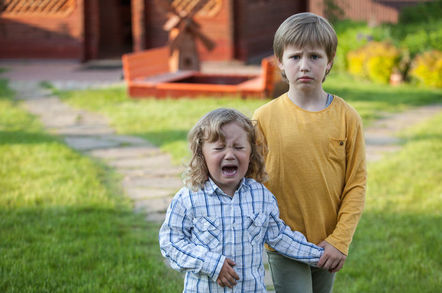 Software nasties targeted at MacOS are on the increase faster than ones for Windows, according to antivirus biz Malwarebytes.
Malicious software targeting users of Apple Macs has leapt over the last year, the security outfit said in its latest State of Malware report.
Describing this as an "exponential" increase, the firm said that detections of nasties targeted against innocent Apple fanbois were up 400 per cent year-on-year, while adding the caveat that its Mac userbase had also grown a bit.