From itproportal.com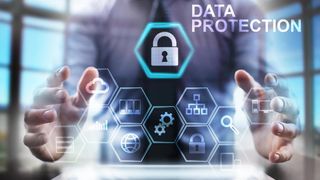 The average employee will receive 121 emails throughout their working day.That is 121 potential threats to information security and compliance as it is estimated that 45 per cent of employees have accidentally shared or received (unauthorised) sensitive information in emails.
In today's post-GDPR environment, organisations need to be conscious of how they handle data as the risks have increased significantly. For example, simply receiving unwanted or unauthorised data via email could result in a €20 million fine for the organisation.
New rules under GDPR stipulate that unauthorised access to personal data must be reported to a data protection regulator, as the information could have a detrimental impact on both the business, as well as the individual concerned. Therefore, if employees receive emails that contain sensitive information and disregard the email without deleting or reporting the occurrence, the whole firm is liable for irresponsible data handling.