From itproportal.com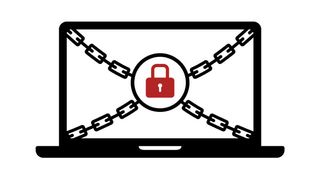 Compared to the same period last year, the average ransom paid to ransomware attackers in the first half of 2021 rose by 82 percent, new figures from cybersecurity firm Unit 42 suggest.
After analyzing "dozens" of ransomware cases that took place in the first half of the year, Unit 42 concluded that the average ransomware payment hit $570,000, up from $312,000 a year ago.
Criminals also seem to be getting bolder, as the average ransom demand also spiked – by 518 percent. While in 2020, the average demand sat at $847,000, this year it's $5.3 million.