From bleepingcomputer.com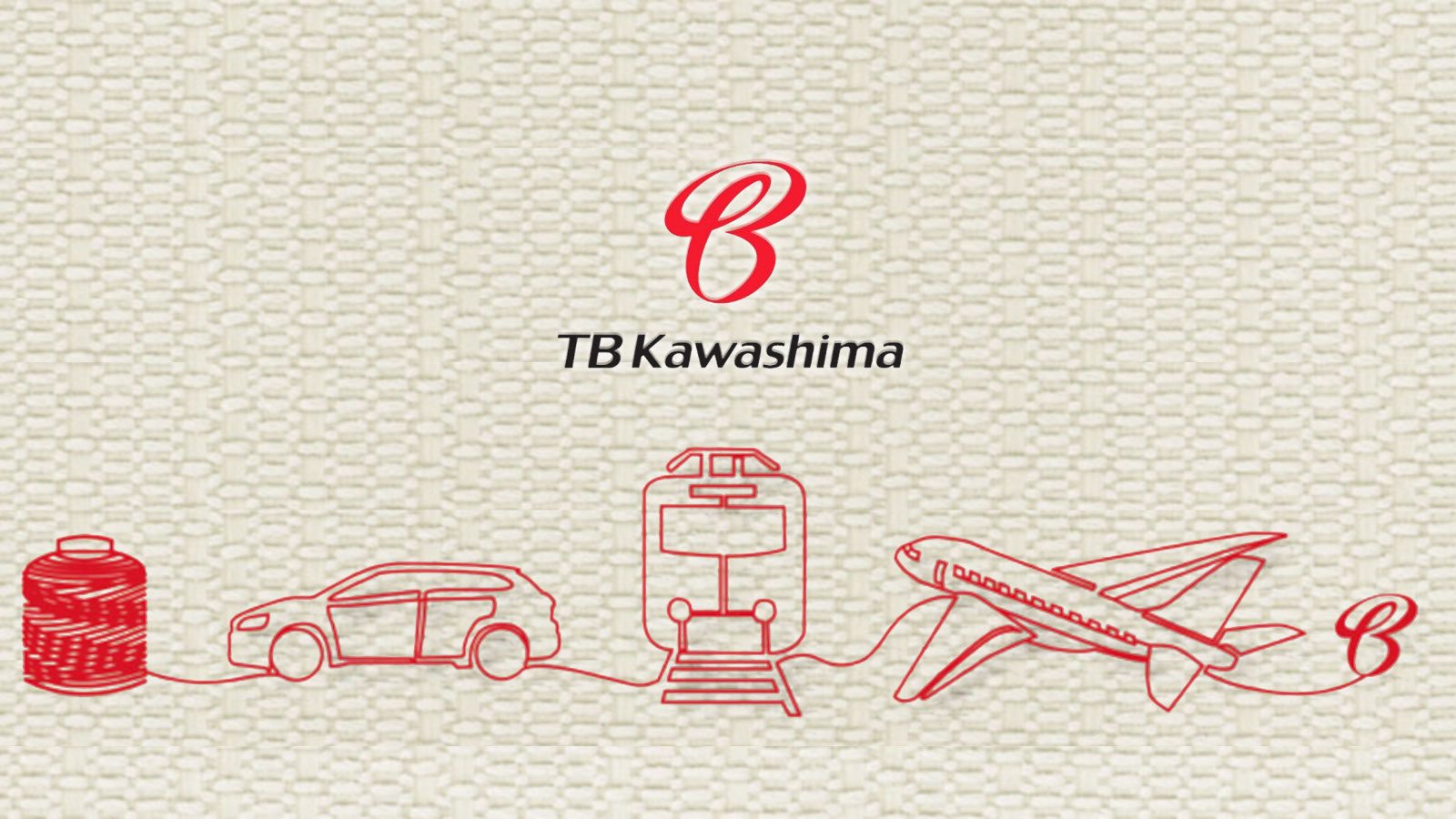 TB Kawashima, part of the Japanese automotive component manufacturer Toyota Boshoku of the Toyota Group of companies, announced that one of its subsidiaries has been hit by a cyberattack.
The company did not confirm but there is reason to suspect that it is dealing with an attack from the LockBit ransomware group.
TB Kawashima is a manufacturer of interior fabrics for automobiles, airplanes, theaters, and trains, with offices and plants in the U.S., China, Thailand, Indonesia, and India.