From itnews.com.au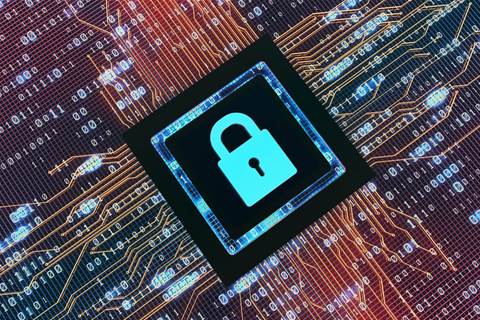 Understanding and defence against cyber incidents still lacking.
Australia's semi-retired top spy, David Irvine, has issued a blunt warning that stronger partnerships between government and the private sector and better planning are needed to safeguard the country's future cyber resiliency.
The former head of both the Australian Security Intelligence Organisation and the Australian Secret Intelligence Service has also called out the boards of companies outside the ASX 20 for not taking cyber security seriously enough as attacks and data breaches rise.