From bitdefender.com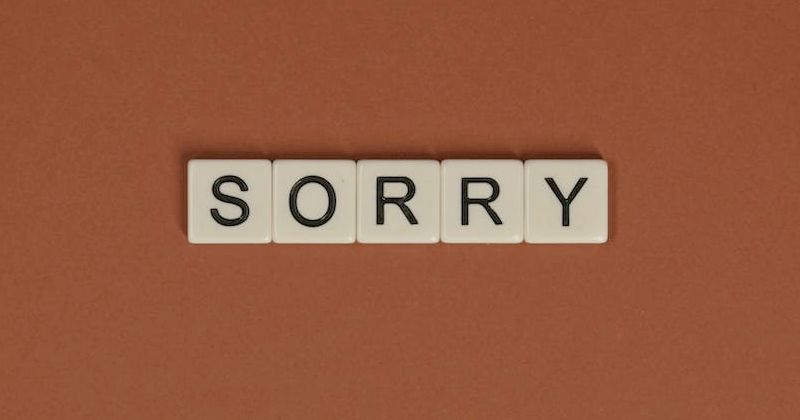 Is it possible ransomware gangs actually do have a heart?
Last month, a school district in Illinois was reported to be working closely with a cybersecurity insurance firm to determine the extent of damage it had sustained from a ransomware attack.
Olympia Community Unit School District 16 – the largest school district in Illinois, covering some 377 square miles – realised on Sunday February 26, 2023, that it had suffered a ransomware attack, after being targeted by an affiliate of the notorious LockBit ransomware group.
In due course, LockBit's leak site on the dark web began to count down to 12 April, when it said it would release all of the exfiltrated data – unless a ransom was paid.