From thehackernews.com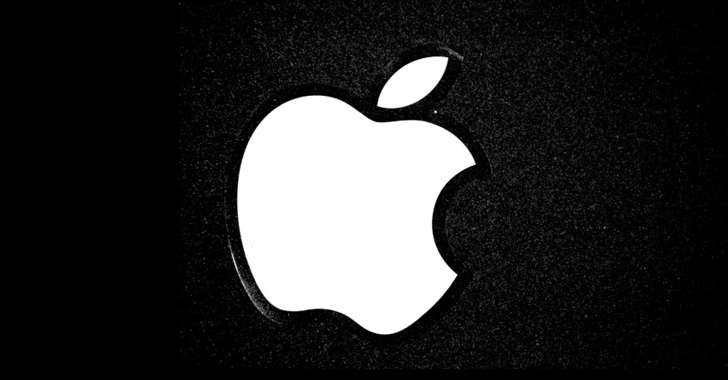 Apple has revised the security advisories it released last month to include three new vulnerabilities impacting iOS, iPadOS, and macOS.
The first flaw is a race condition in the Crash Reporter component (CVE-2023-23520) that could enable a malicious actor to read arbitrary files as root. The iPhone maker said it addressed the issue with additional validation.
The two other vulnerabilities, credited to Trellix researcher Austin Emmitt, reside in the Foundation framework (CVE-2023-23530 and CVE-2023-23531) and could be weaponized to achieve code execution.