From thehackernews.com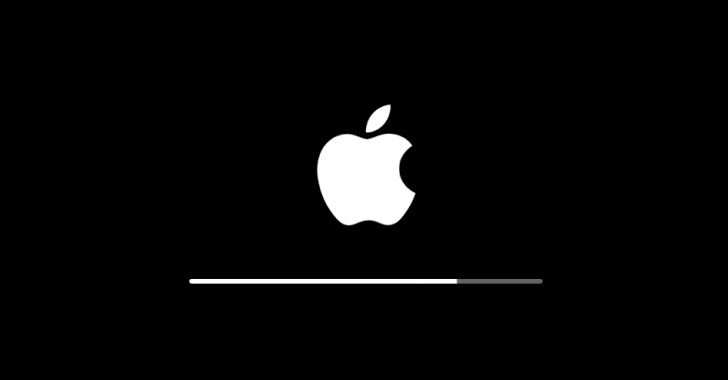 Apple has released another round of security updates to address multiple vulnerabilities in iOS and macOS, including a new zero-day flaw that has been used in attacks in the wild.
The issue, assigned the identifier CVE-2022-32917, is rooted in the Kernel component and could enable a malicious app to execute arbitrary code with kernel privileges.
"Apple is aware of a report that this issue may have been actively exploited," the iPhone maker acknowledged in a brief statement, adding it resolved the bug with improved bound checks.