From bleepingcomputer.com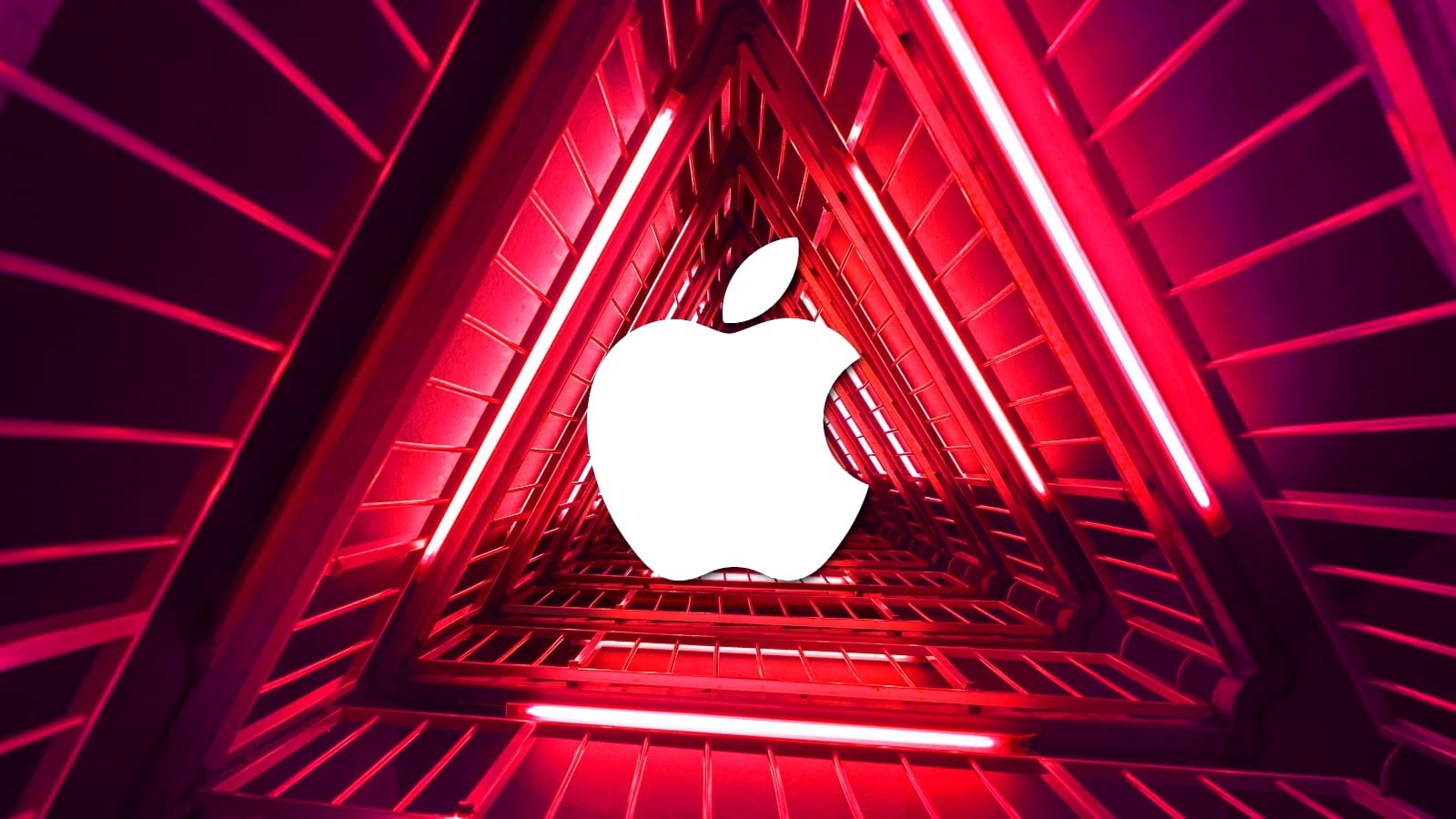 Apple released emergency security updates to patch three new zero-day vulnerabilities exploited in attacks targeting iPhone and Mac users, for a total of 16 zero-days fixed this year.
Two bugs were found in the WebKit browser engine (CVE-2023-41993) and the Security framework (CVE-2023-41991), enabling attackers to bypass signature validation using malicious apps or gain arbitrary code execution via maliciously crafted webpages.
The third one was found in the Kernel Framework, which provides APIs and support for kernel extensions and kernel-resident device drivers. Local attackers can exploit this flaw (CVE-2023-41992) to escalate privileges.
Apple fixed the three zero-day bugs in macOS 12.7/13.6, iOS 16.7/17.0.1, iPadOS 16.7/17.0.1, and watchOS 9.6.3/10.0.1 by addressing a certificate validation issue and through improved checks.
"Apple is aware of a report that this issue may have been actively exploited against versions of iOS before iOS 16.7," the company revealed in security advisories describing the security flaws.