From techcrunch.com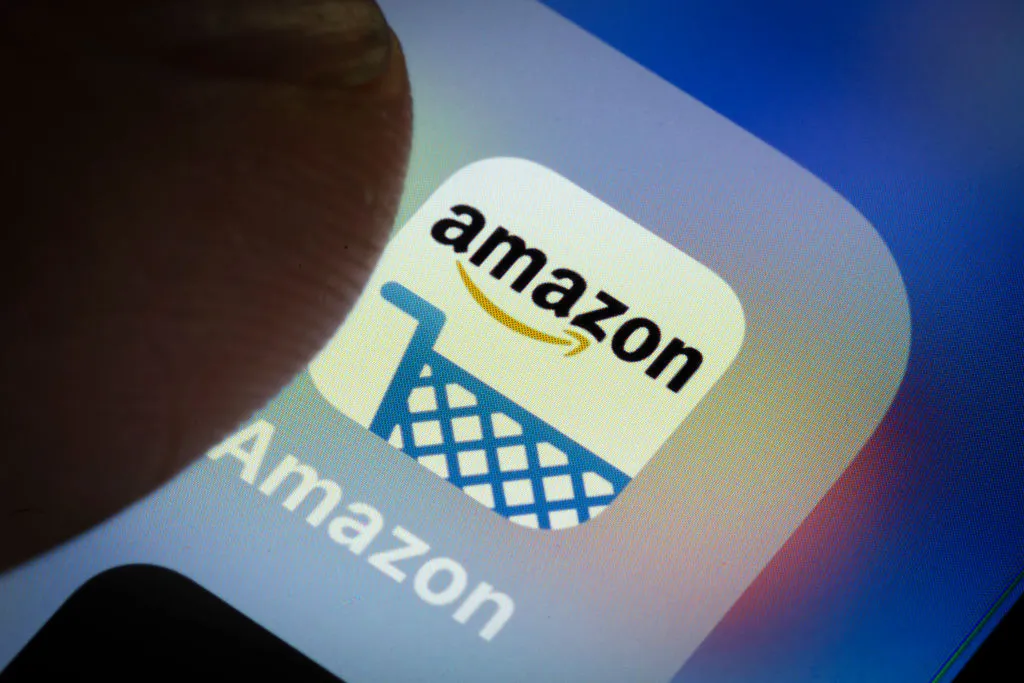 Apple and Amazon are facing a class-action style damages lawsuit in the UK alleging they abused their market power by colluding to increase the price of Apple products.
The suit, which has been filed in front of the Competition Appeals Tribunal today, is seeking compensation of at least £500 million (~$645M) on behalf of millions of UK consumers who bought Apple or (Apple-owned) Beats products on Amazon's marketplace since October 2018.
It alleges Amazon and Apple struck a secret deal in 2018 that unlawfully increased the price of Apple products sold on Amazon's ecommerce marketplace.
The litigants allege the deal led to the ecommerce giant restricting sales of popular Apple products by independent merchants on its marketplace in exchange for preferential wholesale prices on all Apple and Beats kit — inflating prices for UK consumers buying Apple and Beats products on Amazon.