From bbc.co.uk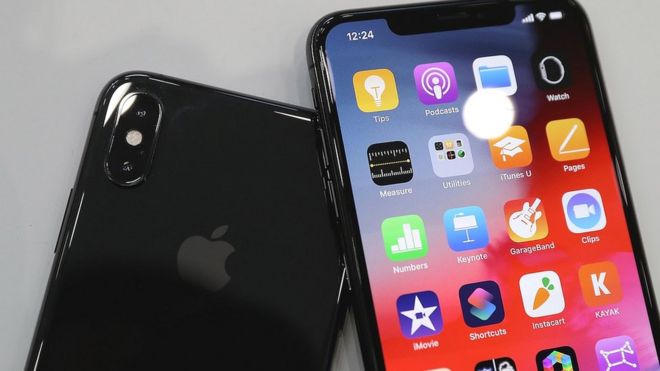 Apple is pushing ahead with a lawsuit against Corellium, in what is being labelled as a move to end jailbreaking.
The tech giant began its legal battle in August, claiming the firm profits from "perfect replicas" of iOS.
Apple has now amended its lawsuit, alleging copyright infringement.
Corellium's chief executive Amanda Gorton responded in an open letter, in which she said developers and jailbreakers should be "concerned" by the move.
Jailbreaking is a process by which Apple's operating systems are modified to remove restrictions and give greater control to the user.