From securityweek.com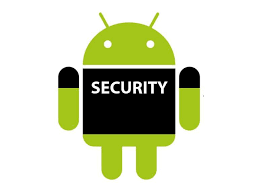 The October 2022 security updates for Android started rolling out last week with patches for roughly 50 vulnerabilities, including a critical-severity flaw in the Framework component.
Tracked as CVE-2022-20419 and described as an information disclosure bug, the critical flaw has been resolved with the '2022-10-01 security patch level', along with five other vulnerabilities in Framework that could lead to elevation of privilege, information disclosure and denial of service (DoS).
"The most severe of these issues is a critical security vulnerability in the Framework component that could lead to local escalation of privilege with no additional execution privileges needed," Google notes in its advisory.