From blog.avast.com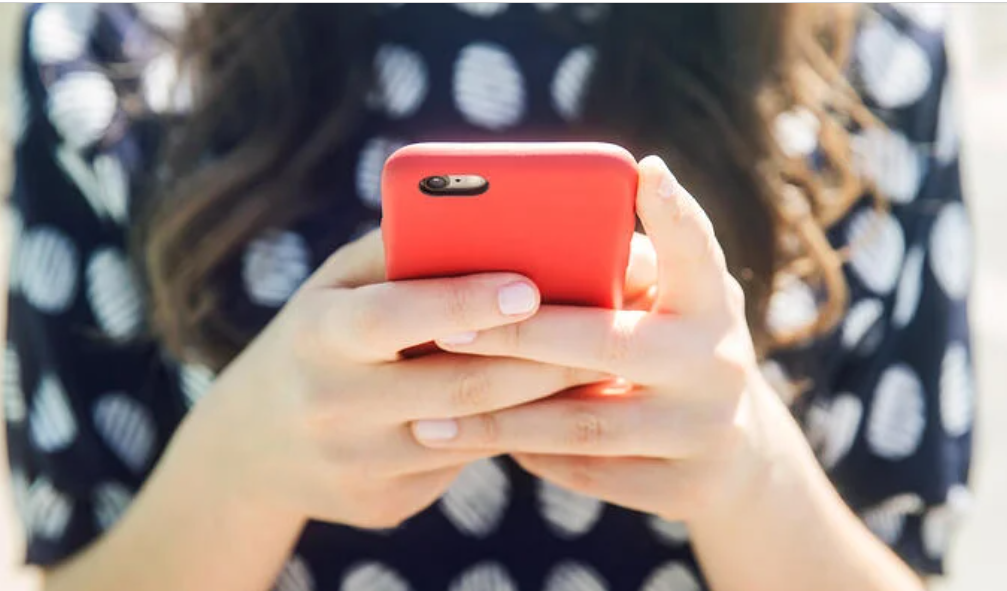 Here's a "scam the scammer" SMS conversation to highlight some of the red flags to look out for the next time your "boss" messages you.
Sometimes it feels like scammers are coming at you from every direction these days. They're on the phone. They're on SMS. They're on social media. Sorting the real from the nonsense can feel like a full time job but, for some people, that "job" turns into fun.
That's what happened recently when a professional woman in New York City decided to play around a little bit with her "boss," (spoiler: not her boss) who was making odd requests via text. And while "scam the scammer" situations like this one are often hilarious, they're also a great way to learn about the methodology that scammers use to trick people into giving them money.